Loch Meig: Seniors Competition June 3rd 2017.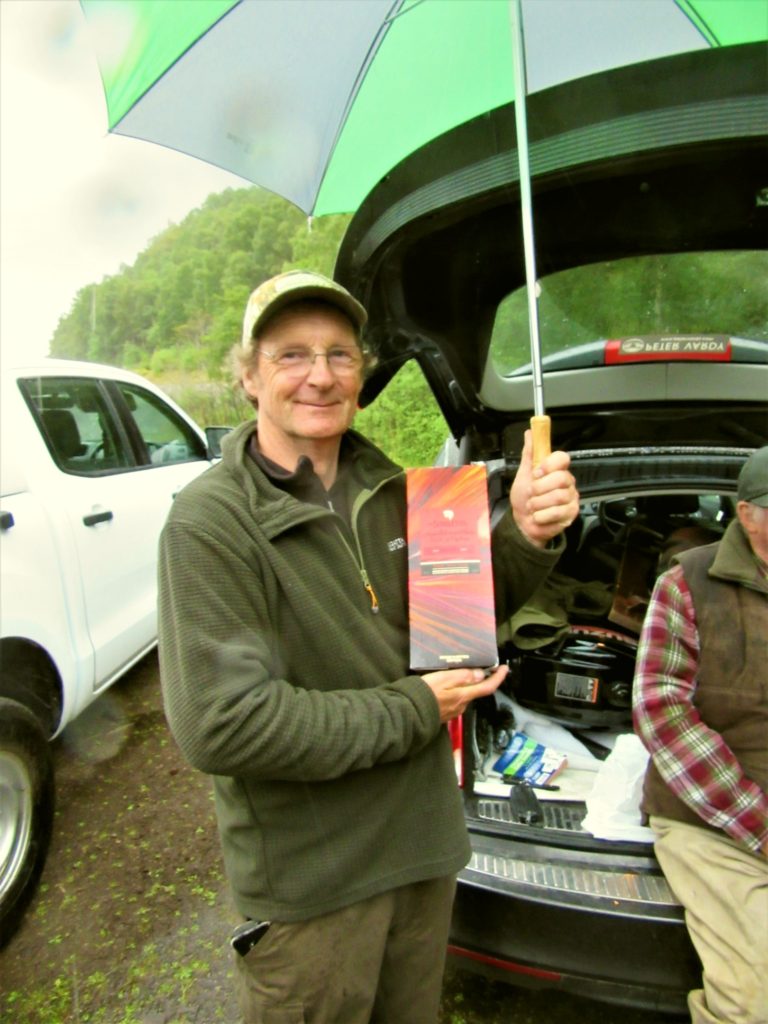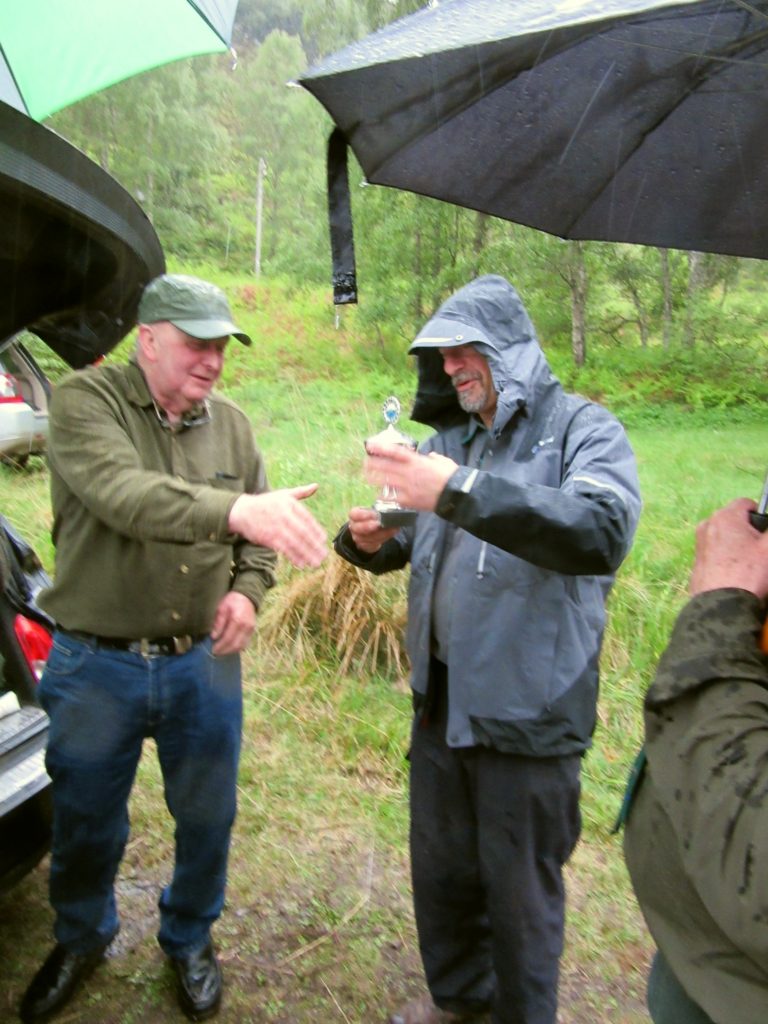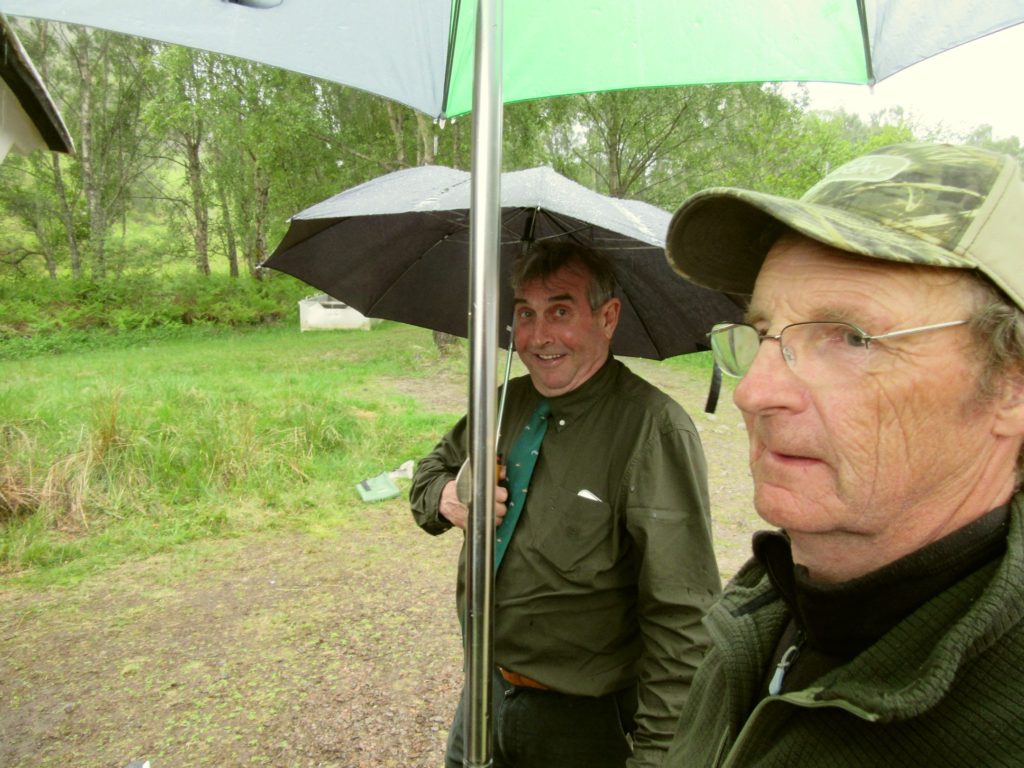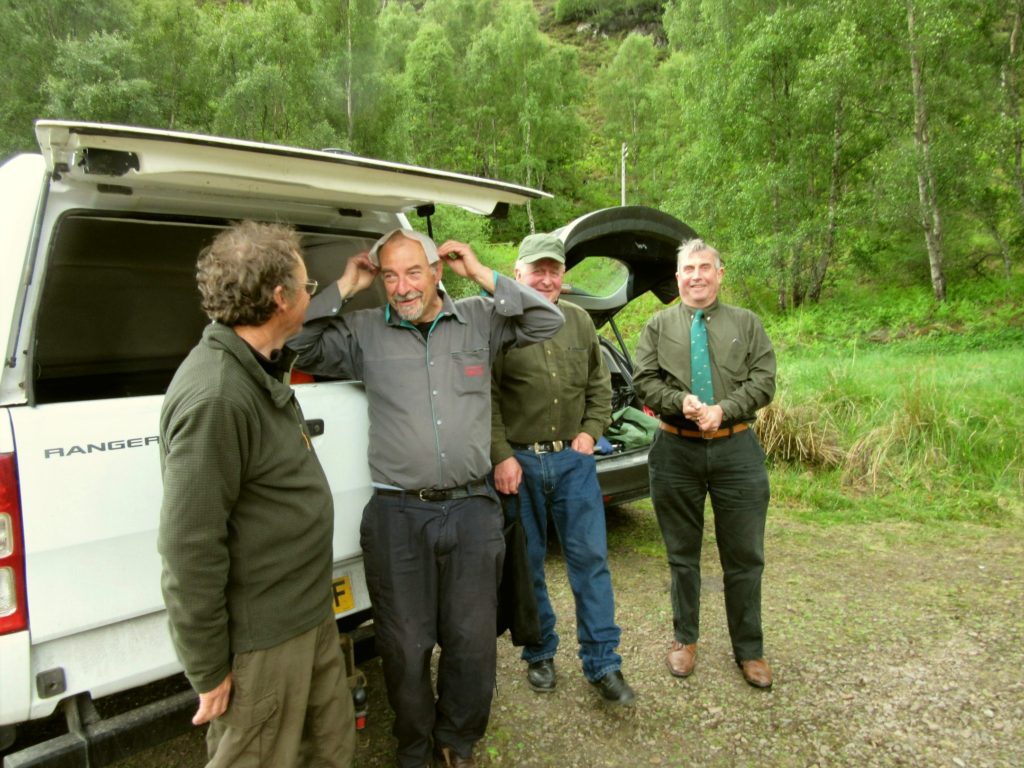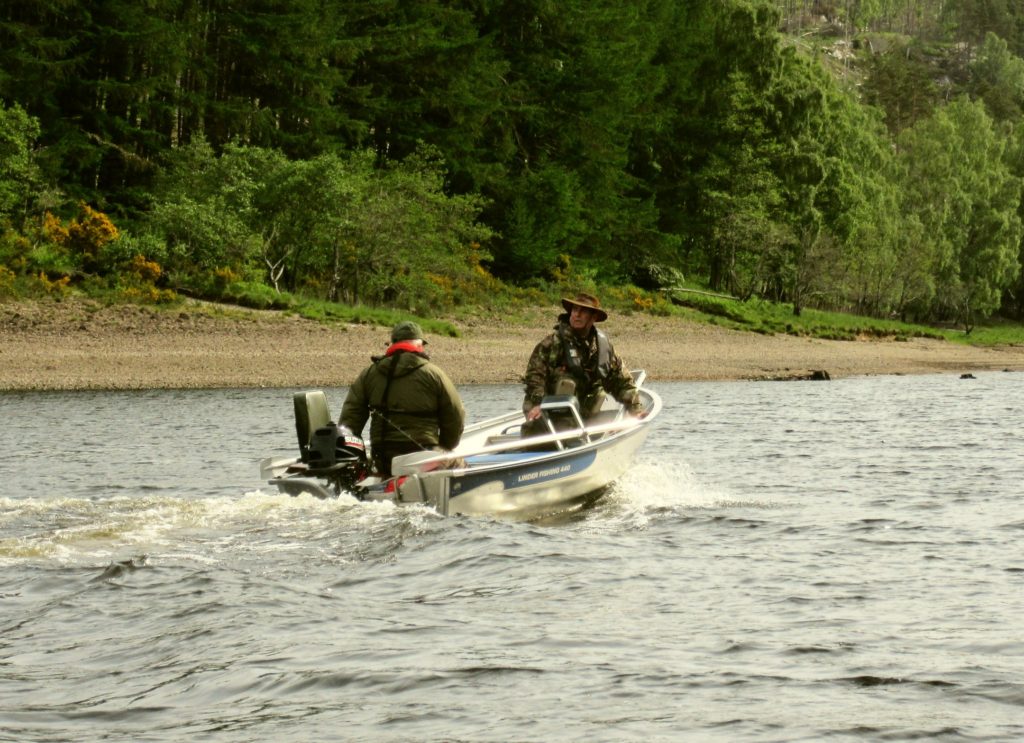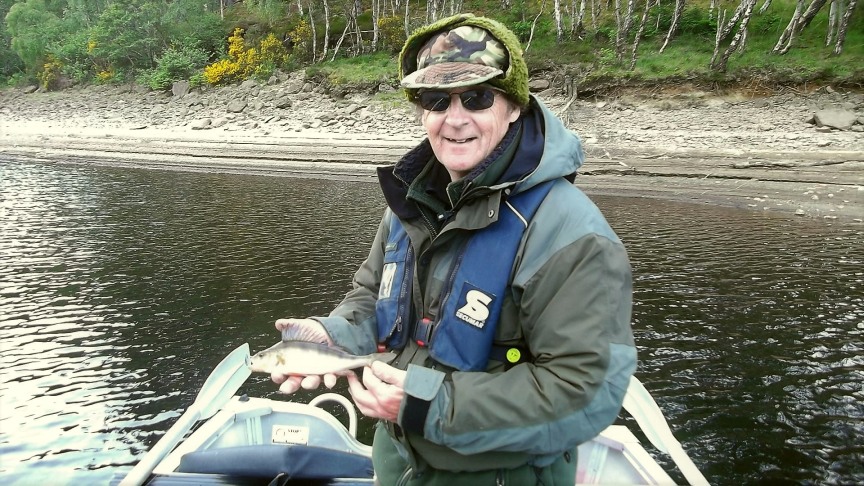 River Opening Day 11th February 2017.
We gathered at a new venue of the Fishing Lodge on the Downie Beat above the bridge.
Paul Pacey threw in a dram, courtesy of Ord Distilleries, who supplied us all well.
We also ate hot sausage rolls and bread pudding to keep out the chill.
Jim Braithwaite was the first of the morning to cast with other members following suit.