Junior Fishing Day August 25th 2019
Many thanks to John Brocklehurst for organising a beautiful day out on the Orrin Fishery, Sunday 25th August 2019. The weather looked almost too perfect for fishing but fish soon rose to the bait. Also thanks go to Frank Durdle for offering his casting tuition to juniors wanting to learn to fly-fish. Thanks to Ian McHardy for the first few pictures of the final moments of the day.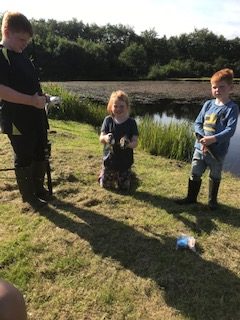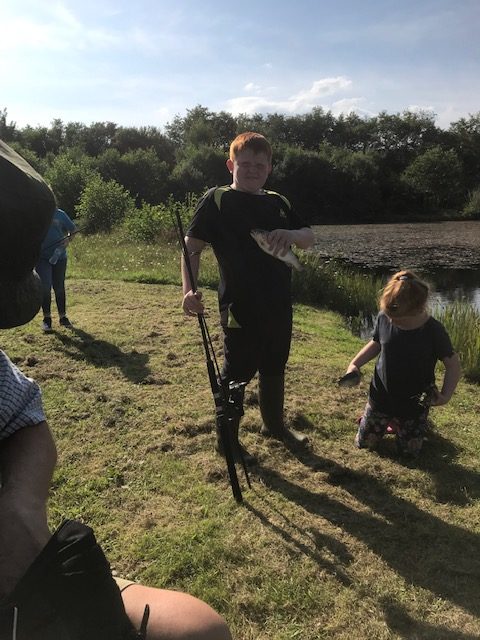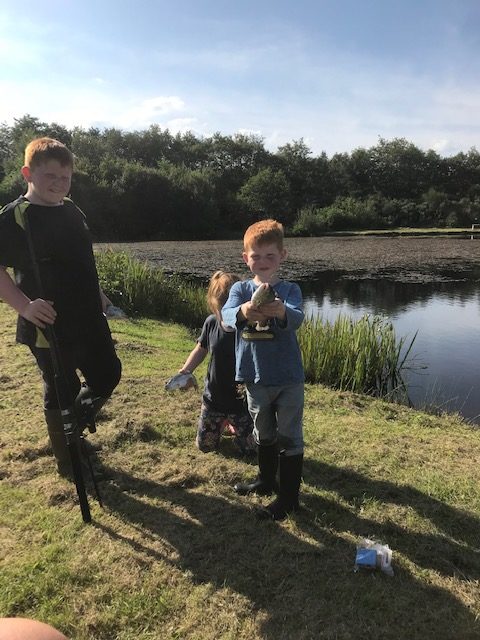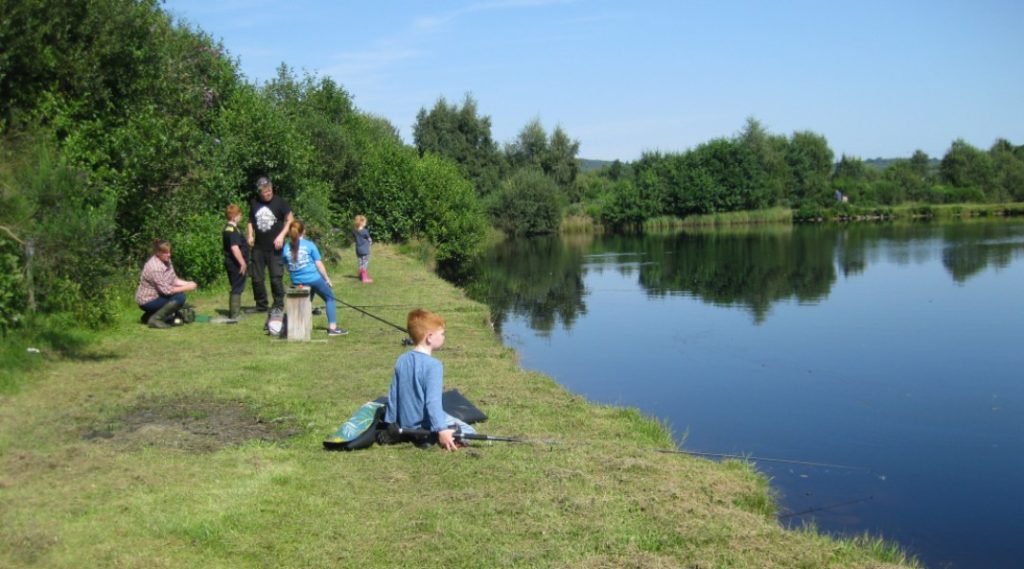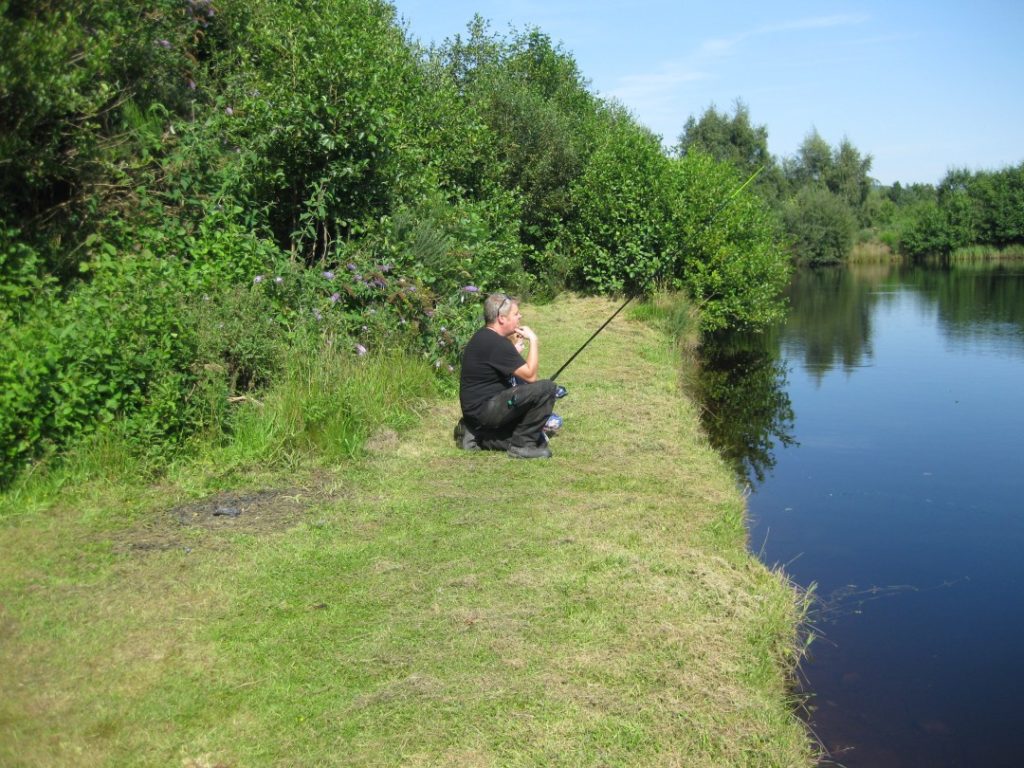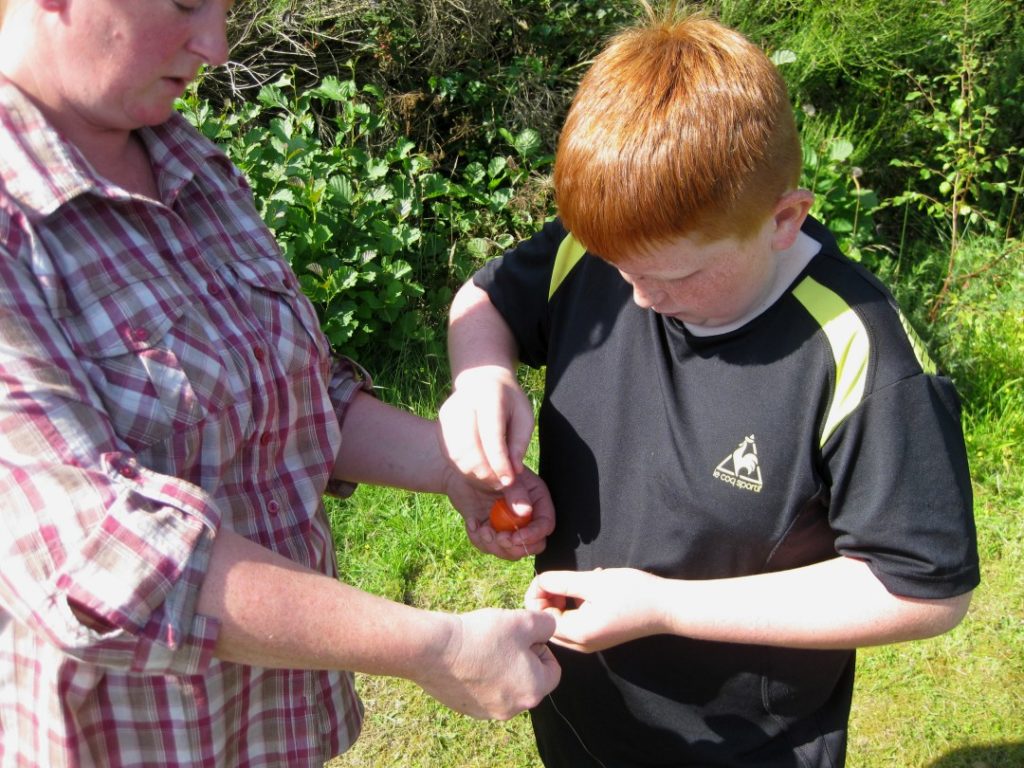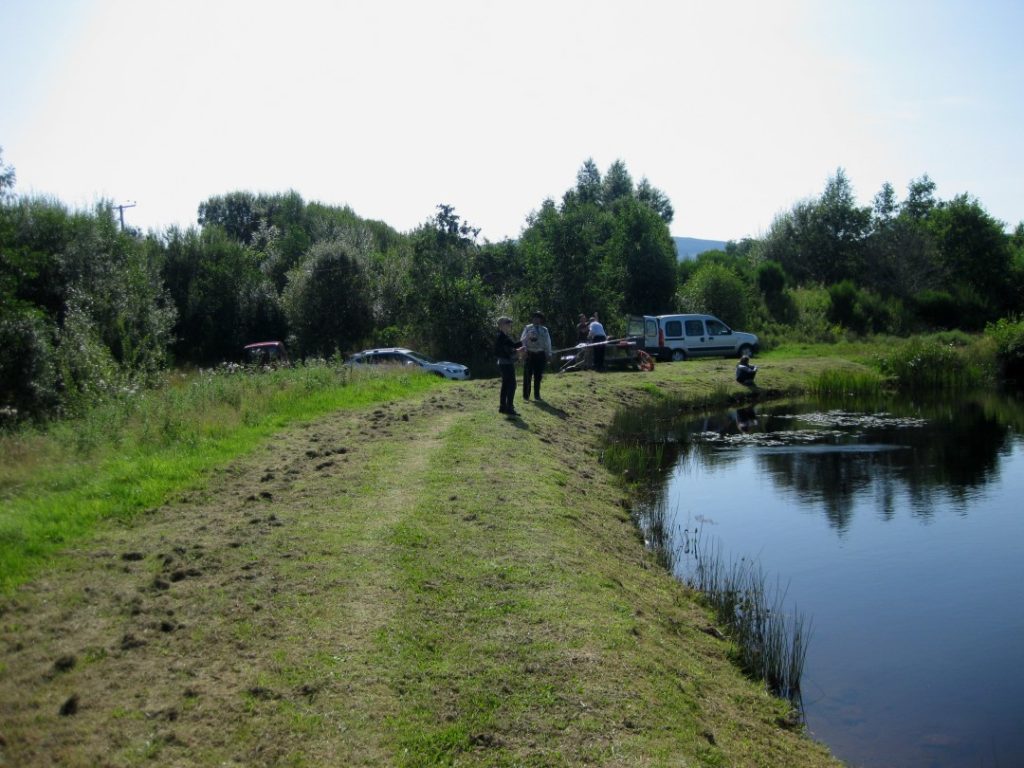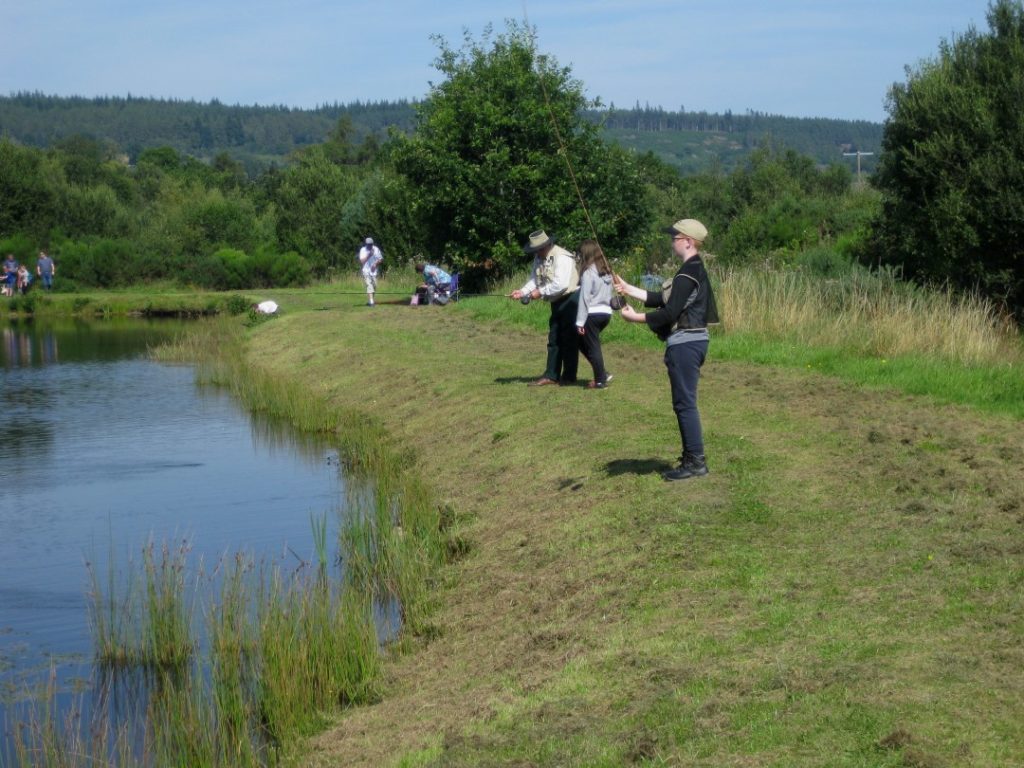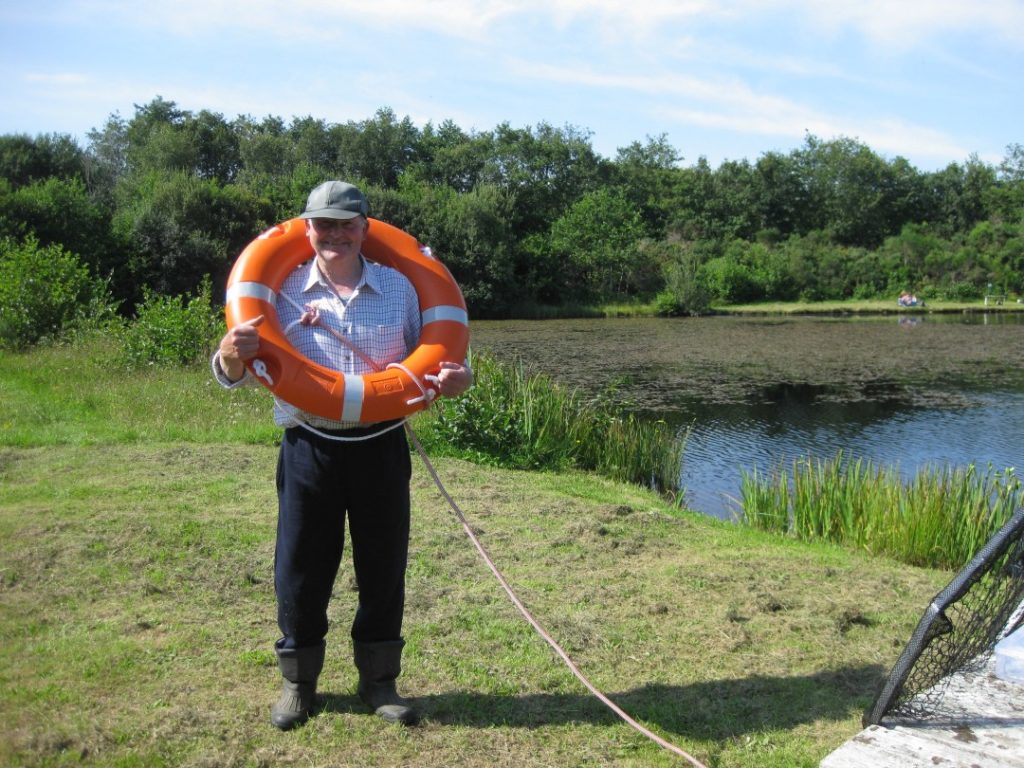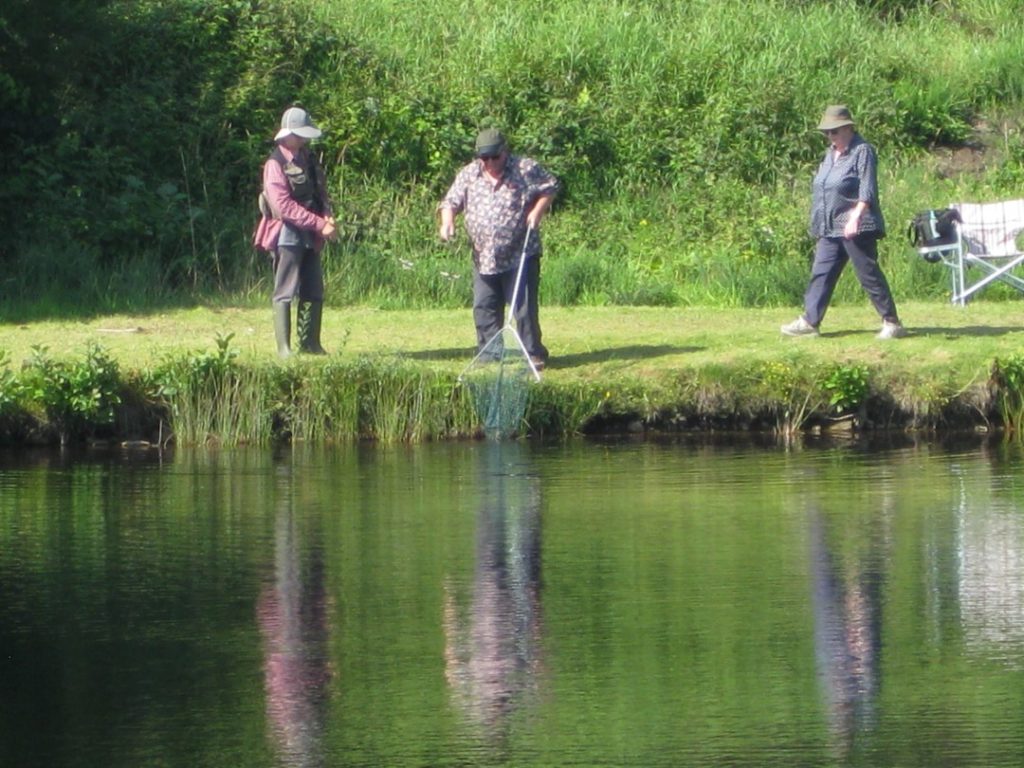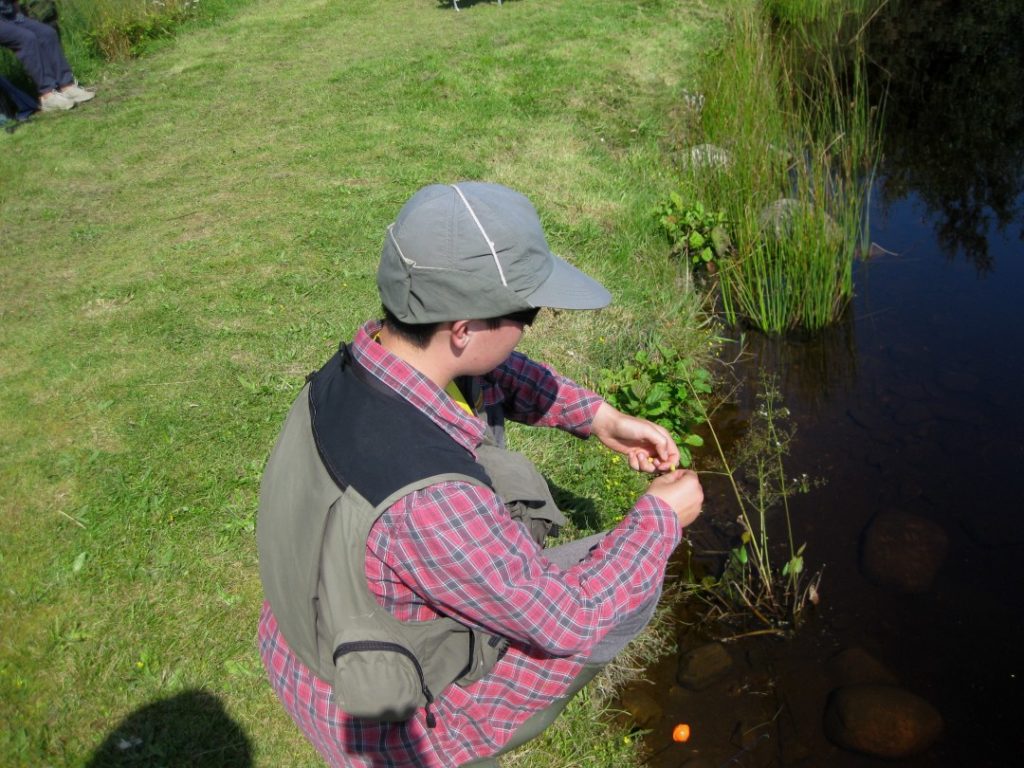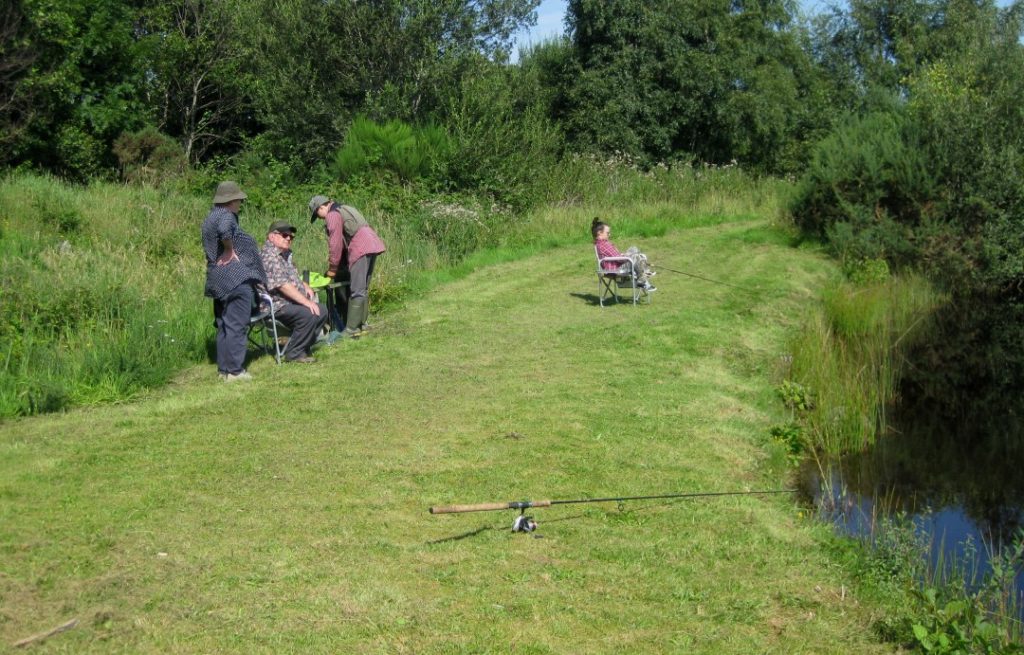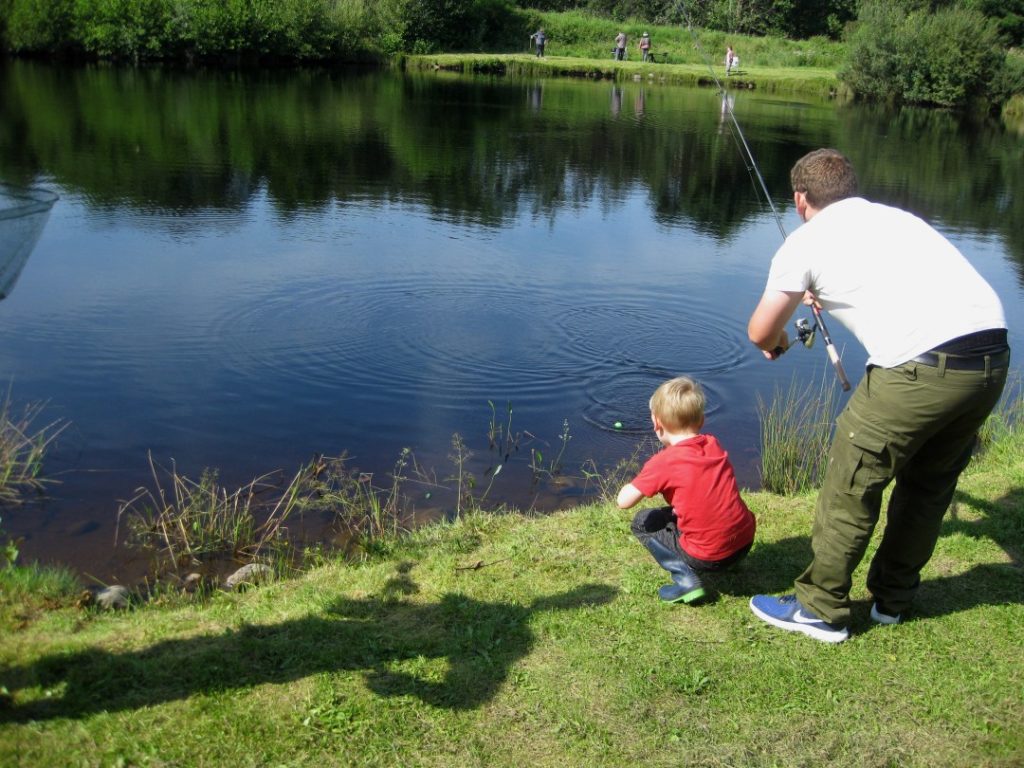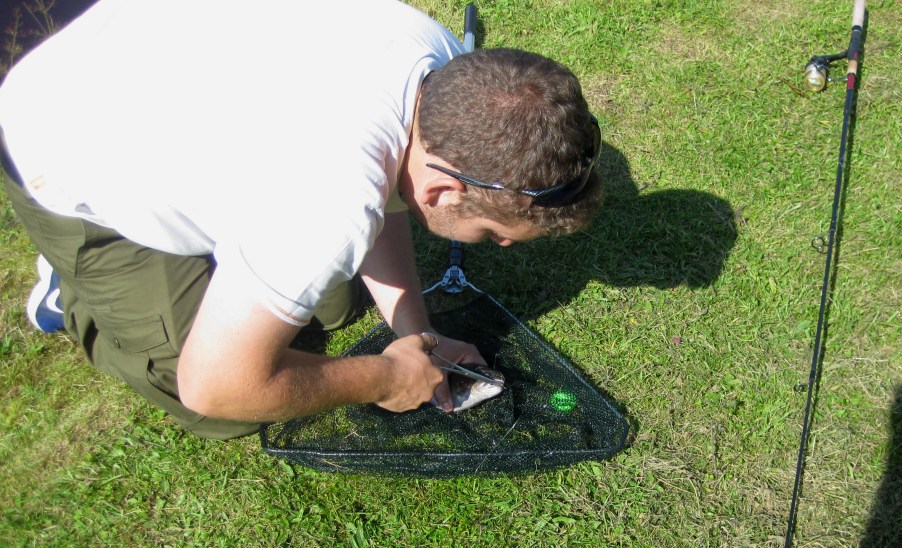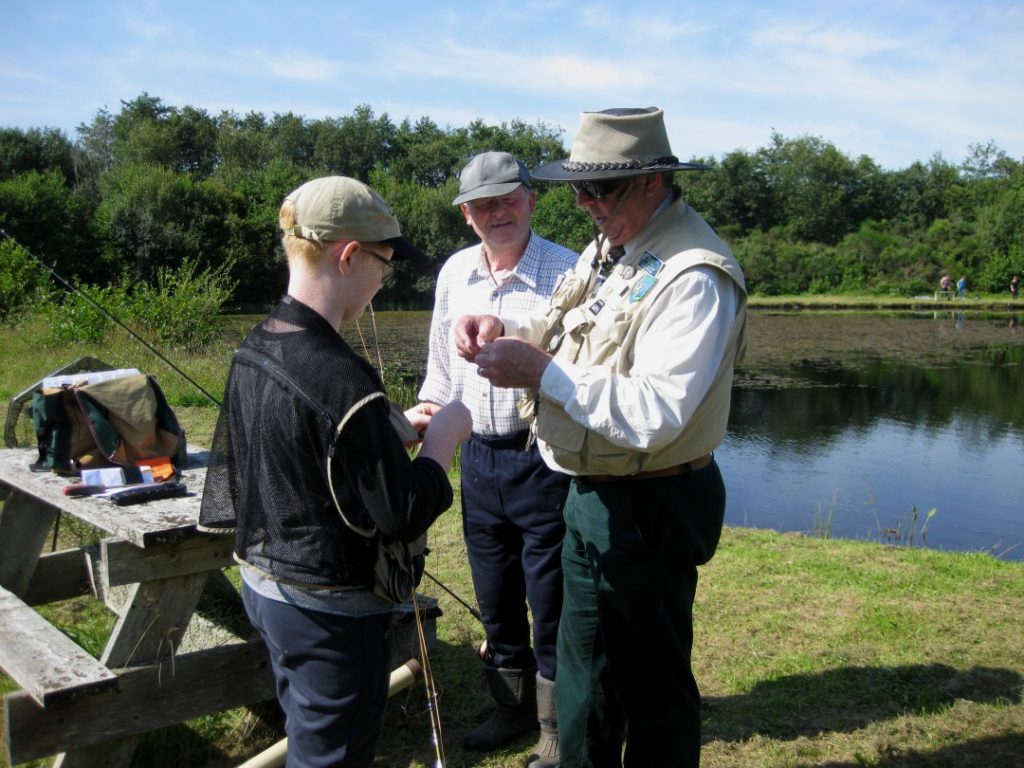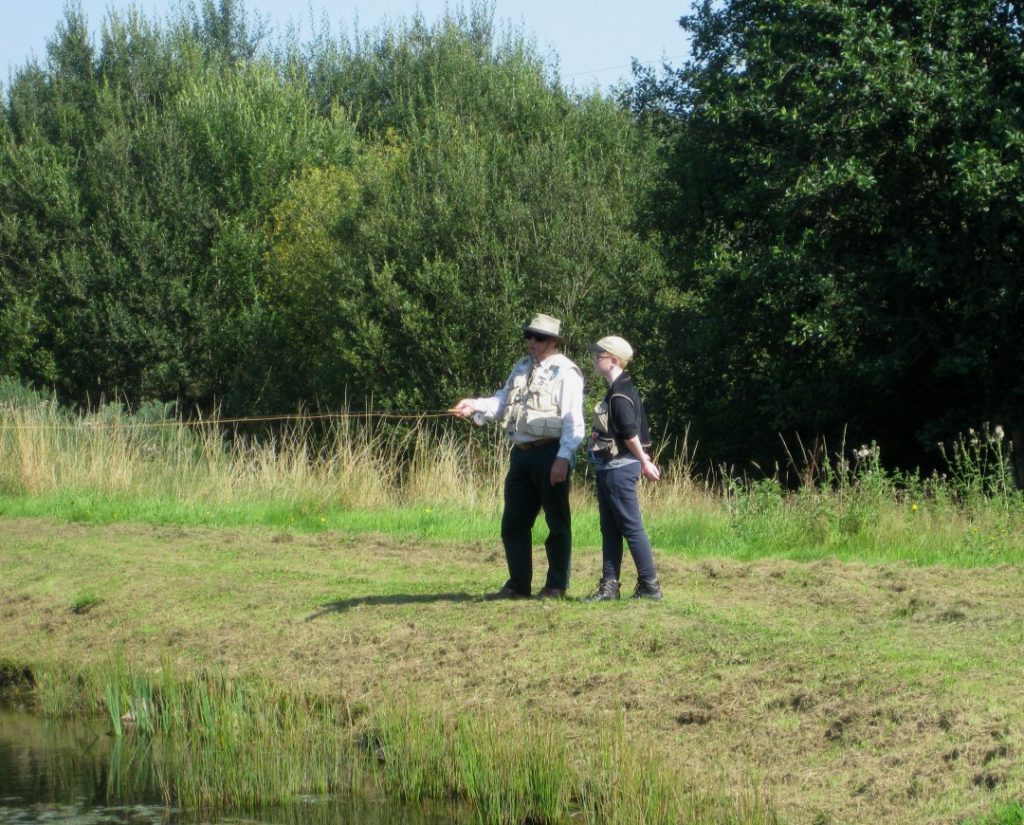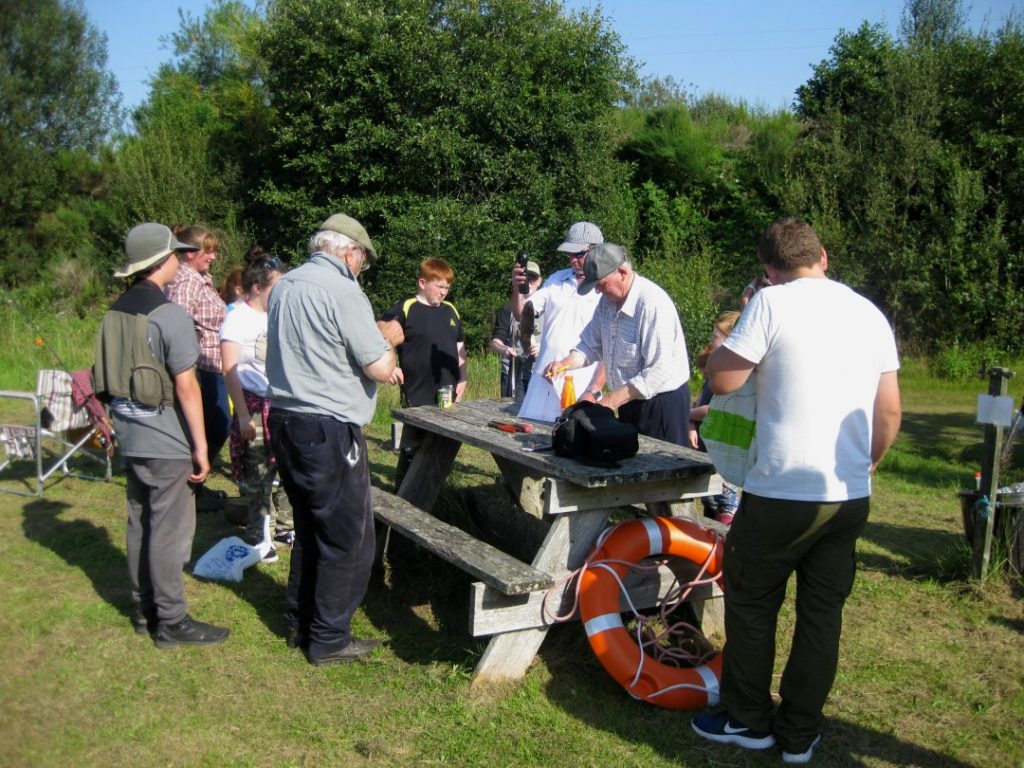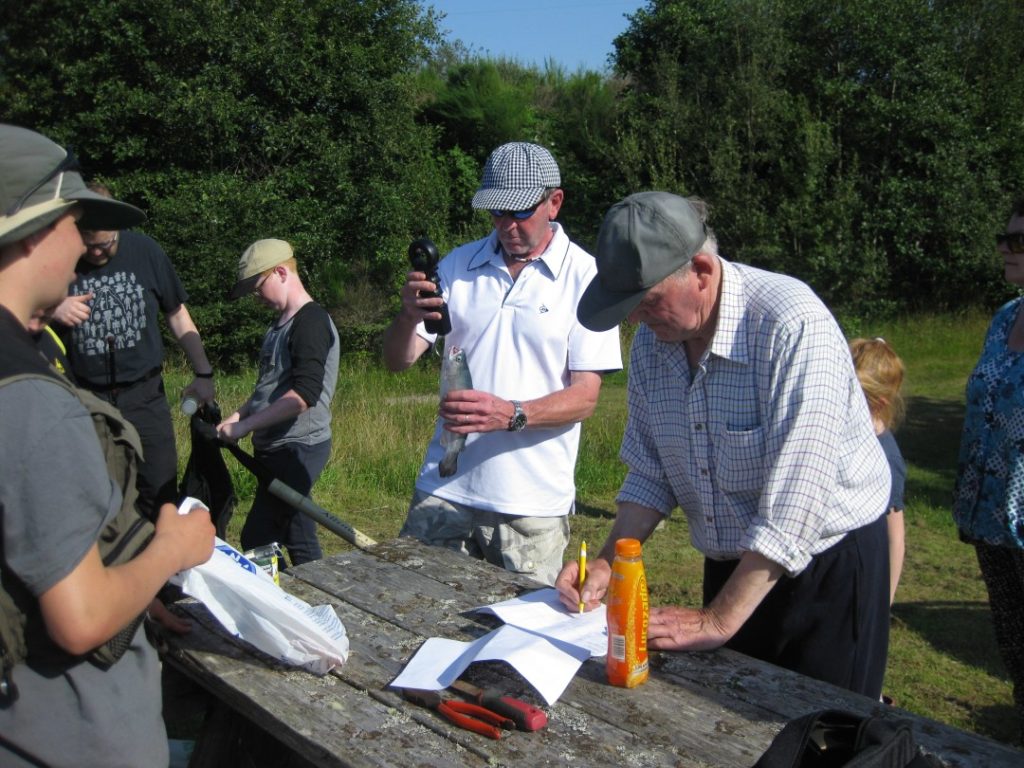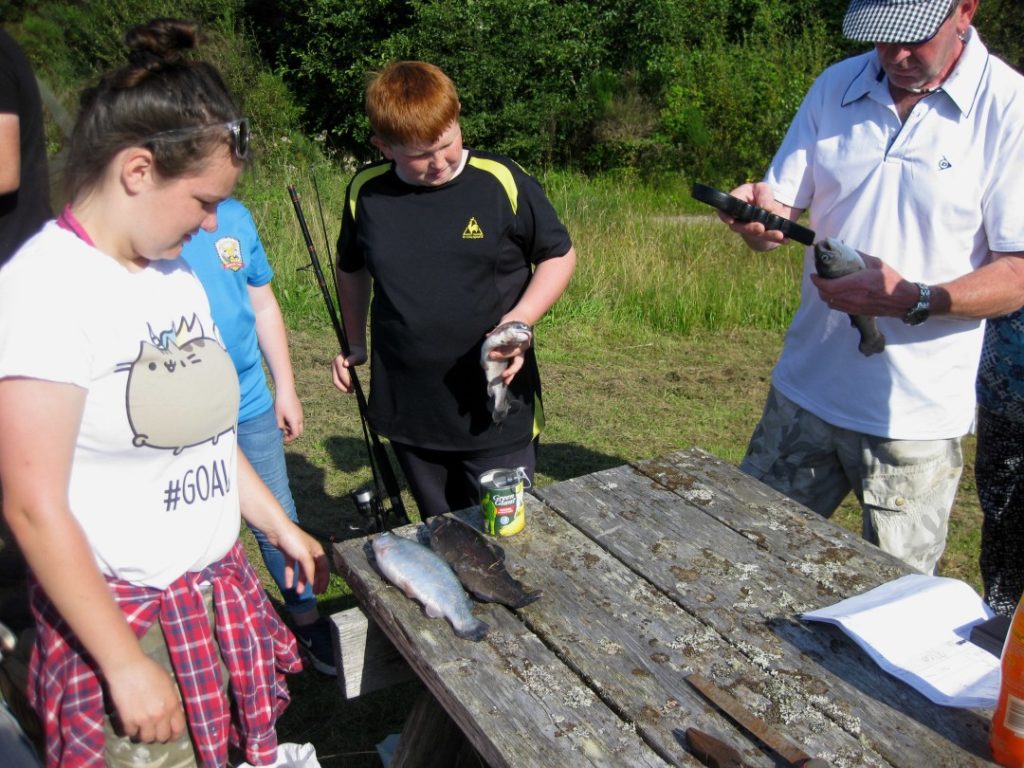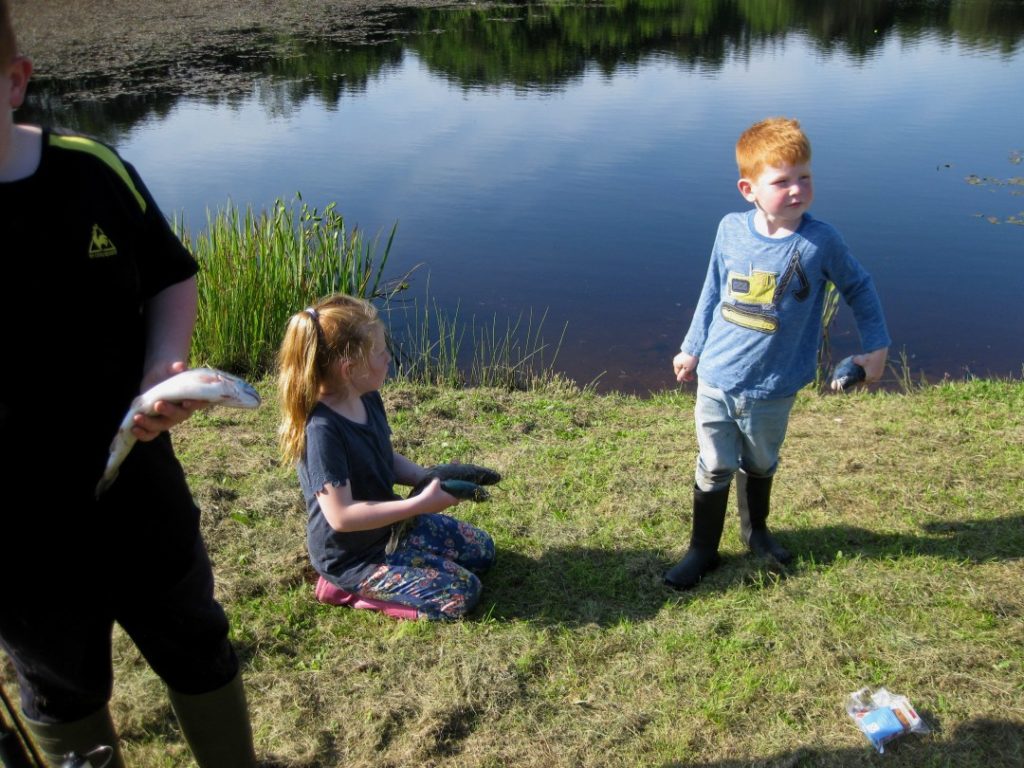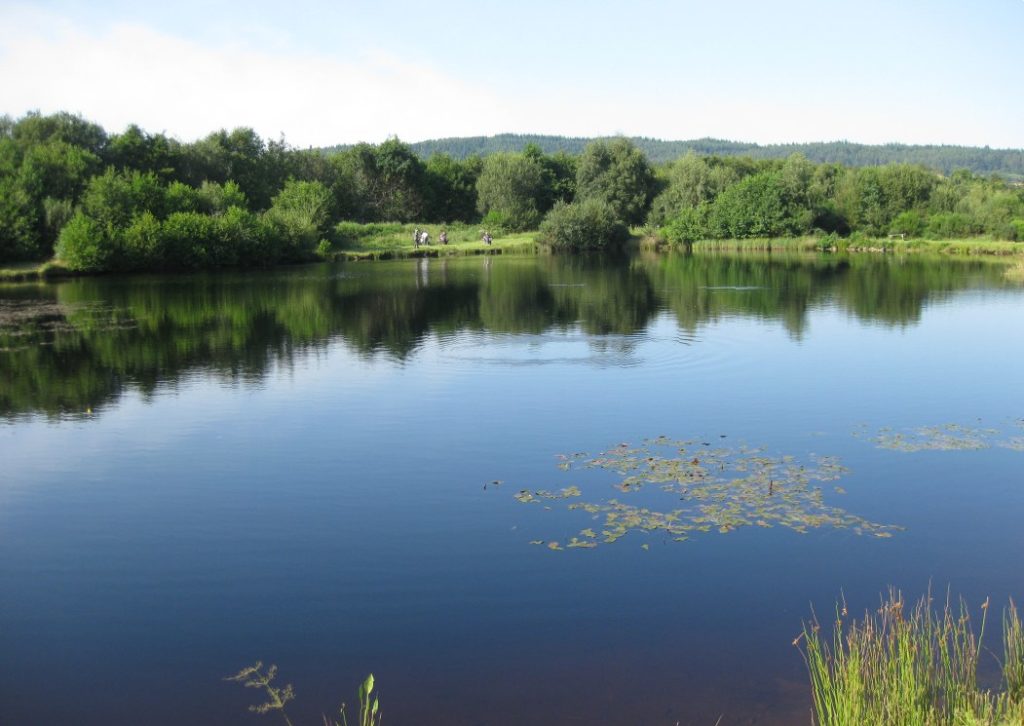 Early August 2019: There was an unfortunate encounter with a common dolphin, pictured below, by Charlie Simpson whilst fishing the Mealloch. He took it to be examined and it was said to be very young but there may be a forensic report available later.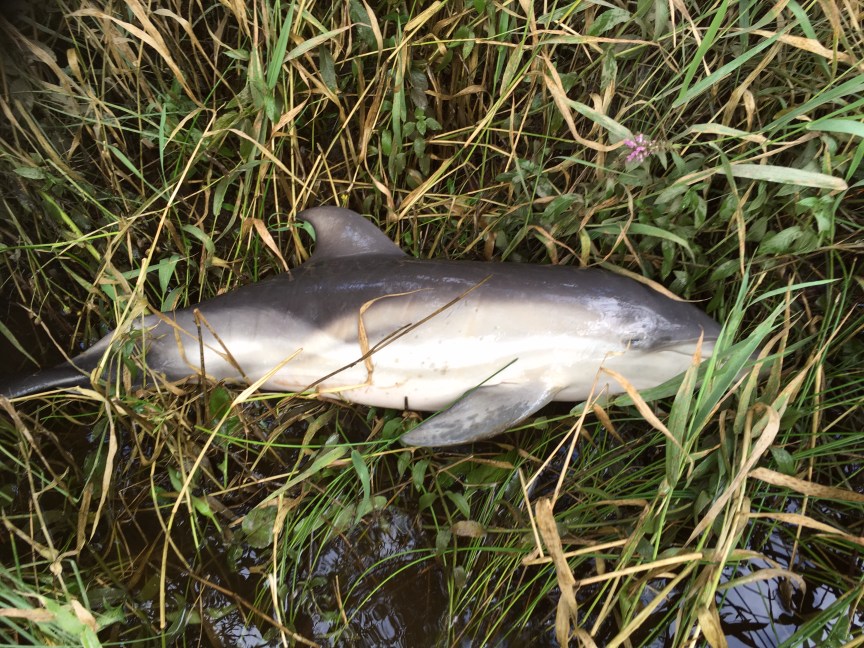 July 2019. A new stile and steps have been created by Jim and John near the Bus Stop at the Beauly River bridge. It's almost opposite the new BAC car park so there is easy access to the river from the Beauly side. The old stile and rope down to the water decayed some years ago and it was time to replace them and give anglers access to the opposite side of Beat 1. Beware of wading directly out from the bank as there is a deep lie where the water comes under the bridge.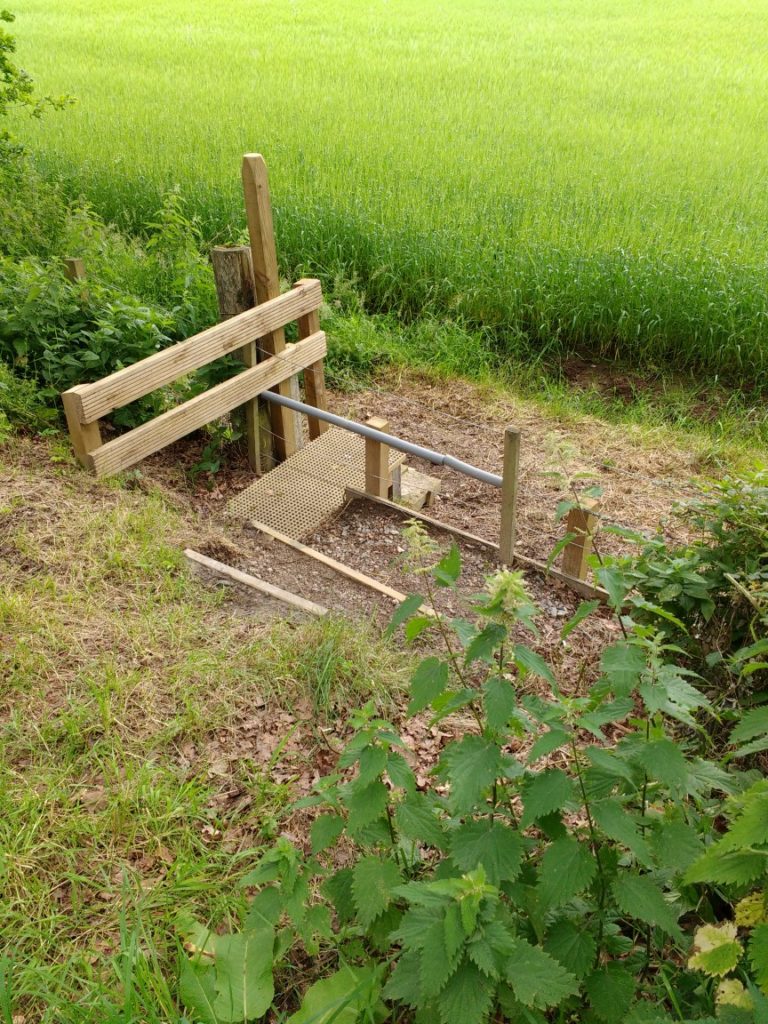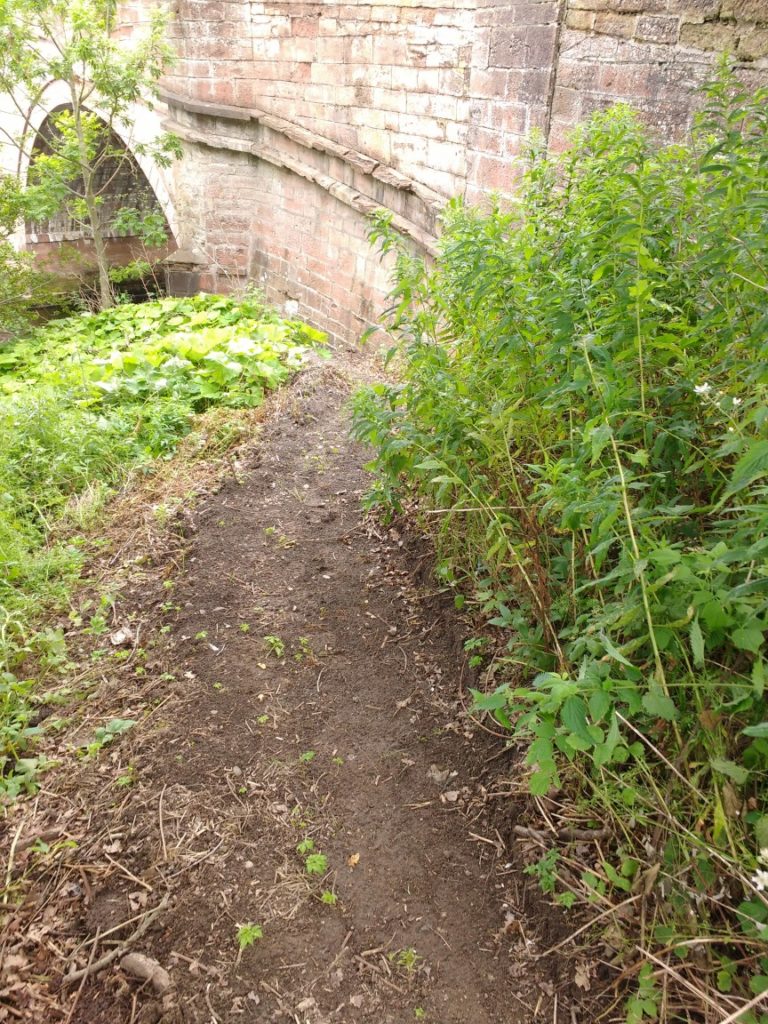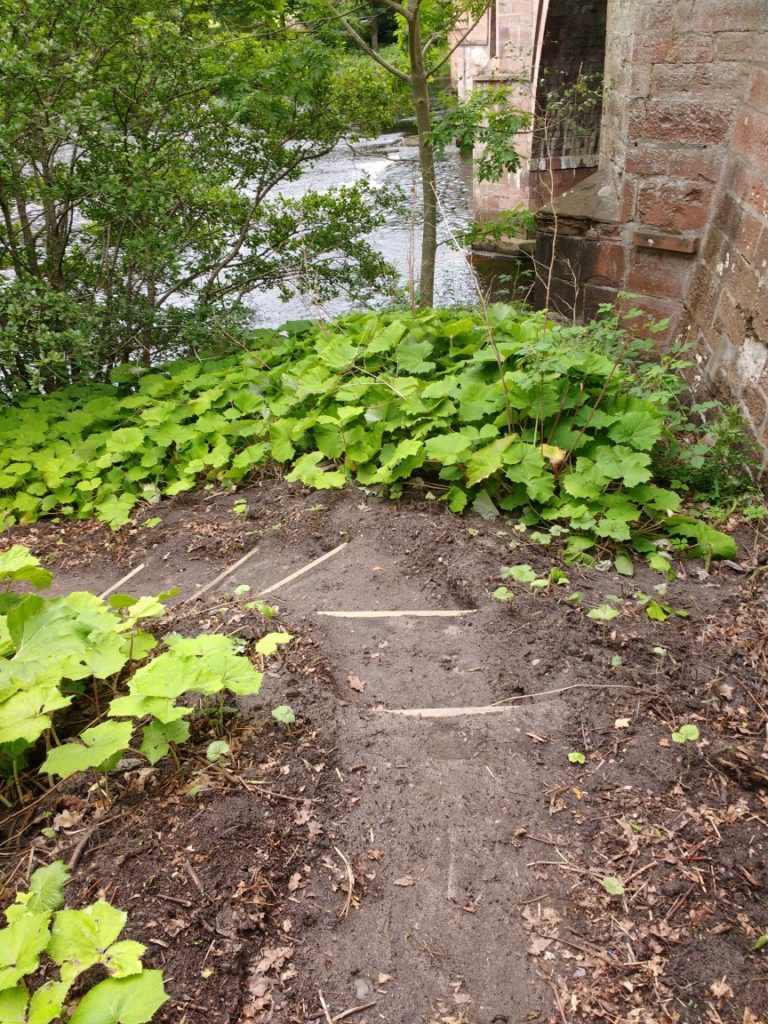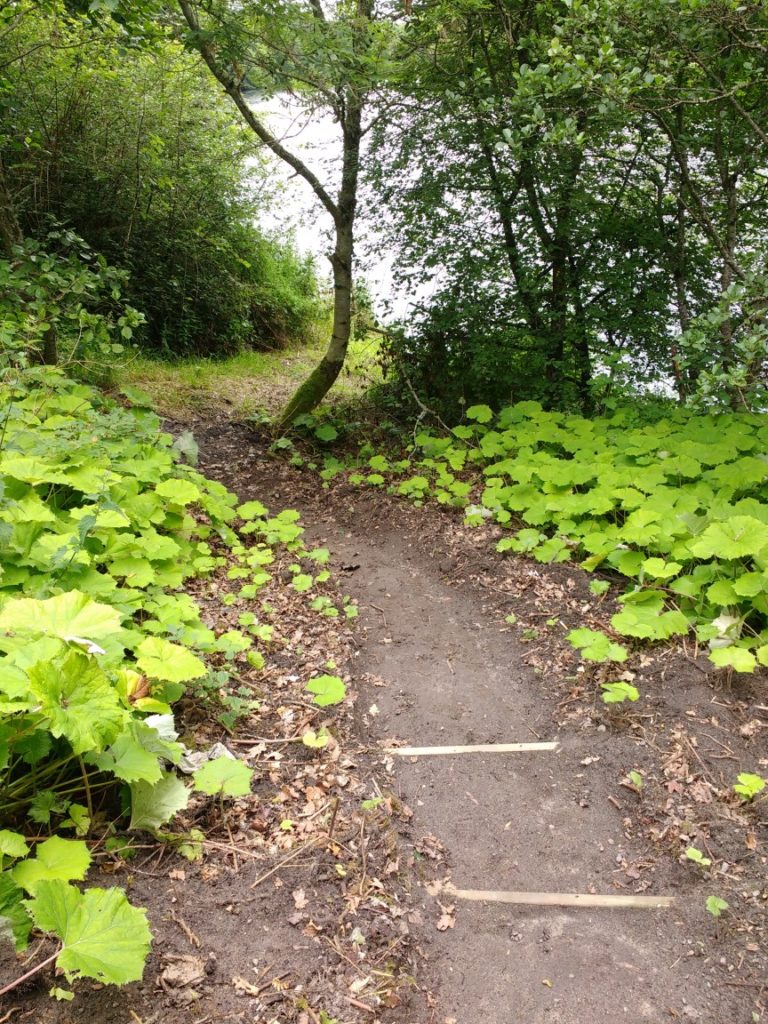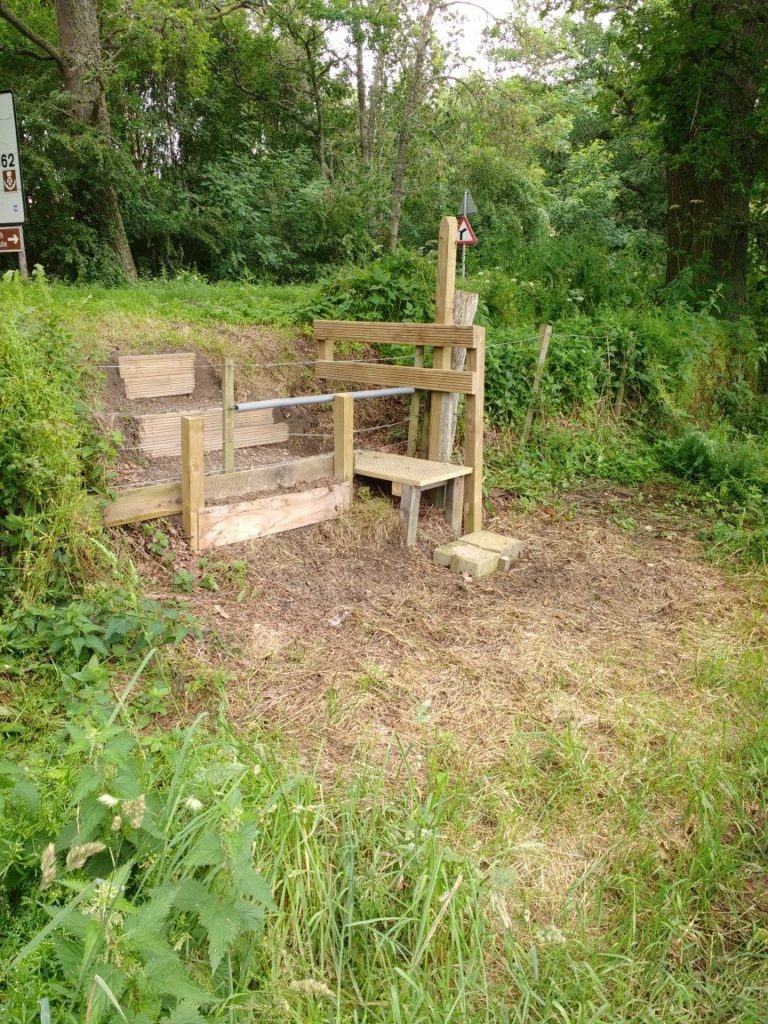 A few old photographs showing the Cruives and the bank above the Bridge with thanks to Iain Morrison and W.L.Calderwood's 'The Salmon Rivers and Lochs of Scotland'.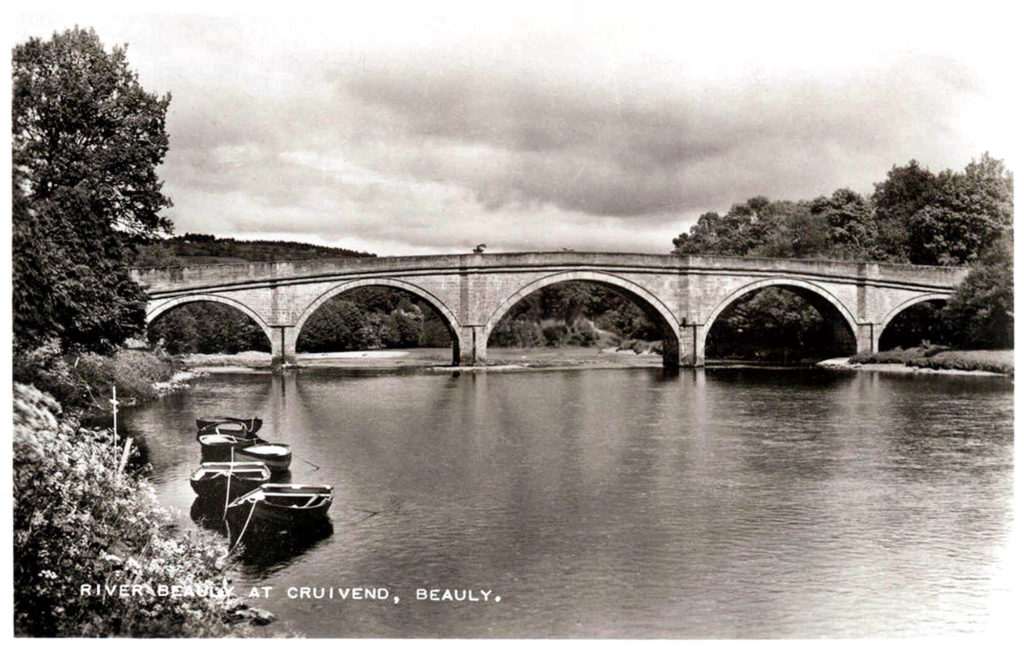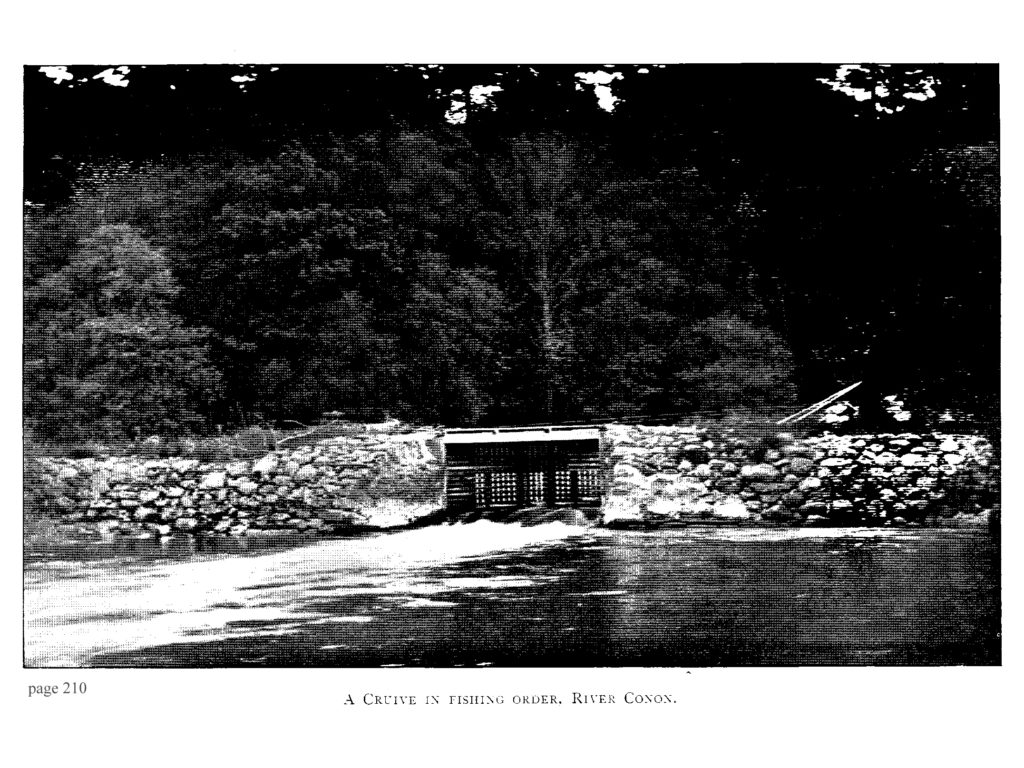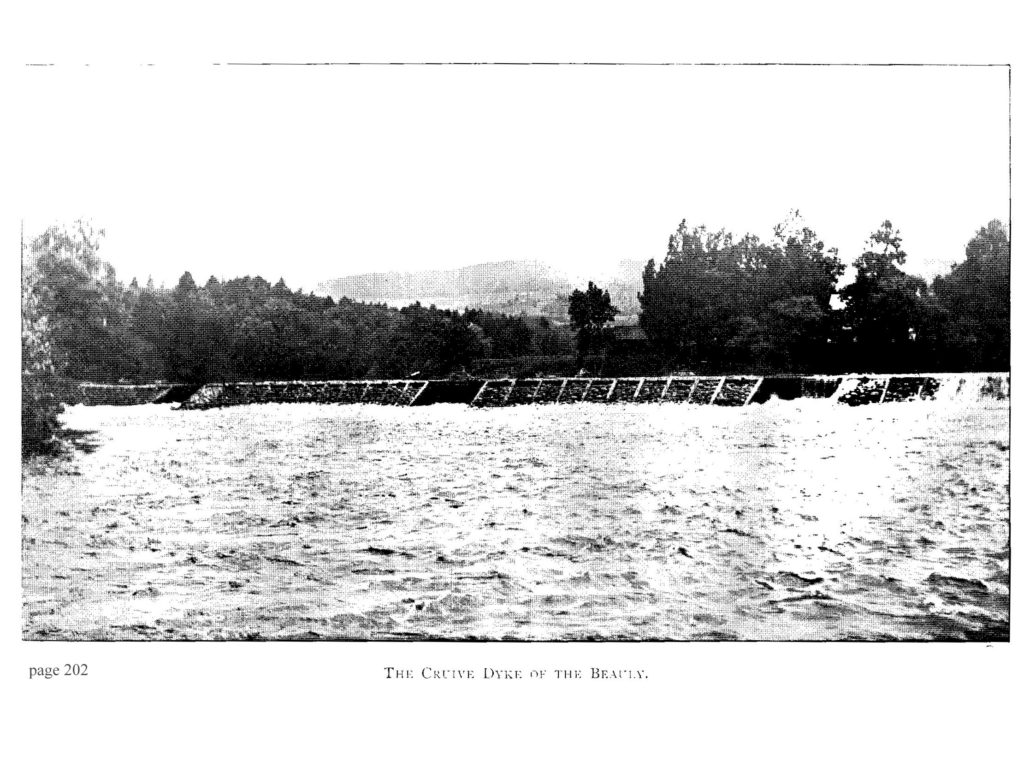 River Opening 16th February 2019.
An excellent morning at the Fishing Hut on the Downie Beat started at 11am with a toast from the Chairperson of Beauly Angling Club, Wendy Harpe, accompanied by Piper Niall Bolger. With refreshments from Janet, Margaret and Liz, and tea and coffee on hand, the river was toasted with a dram from a bottle of Singleton of Ord donated by the Muir of Ord Distillery. It was heartening to see so many youngsters at the Opening Celebration of the River Beauly.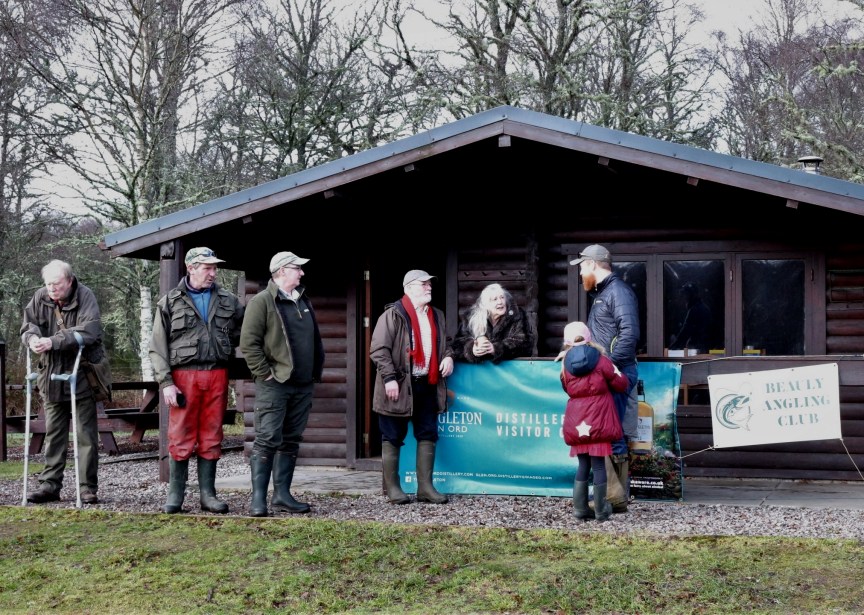 Gathering outside the Fishing Hut.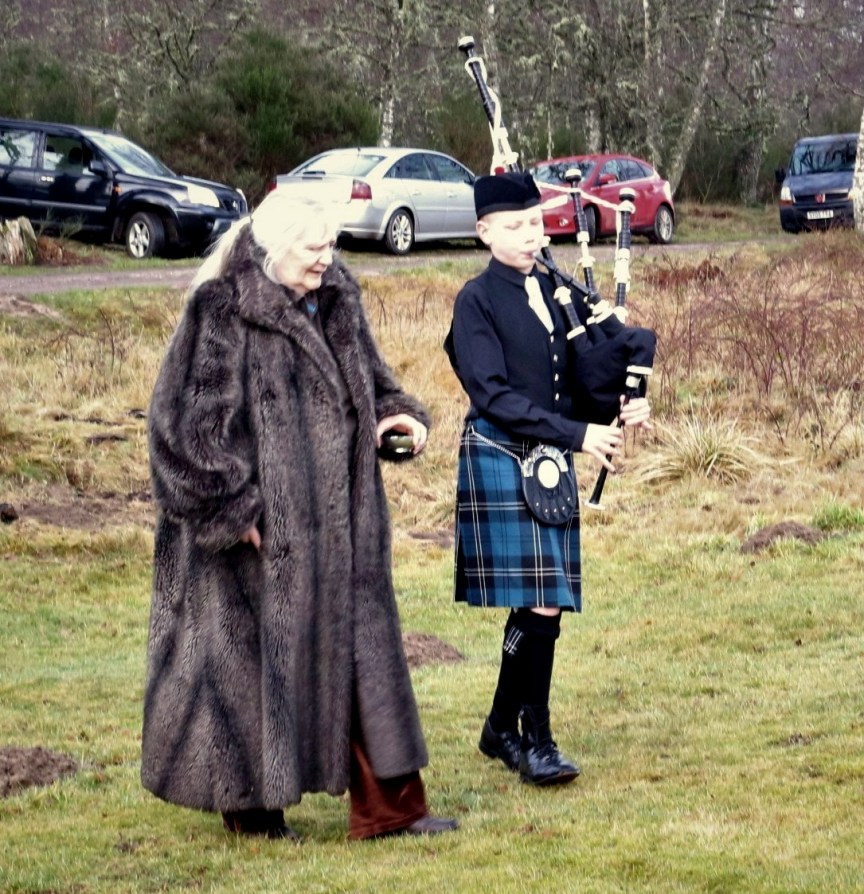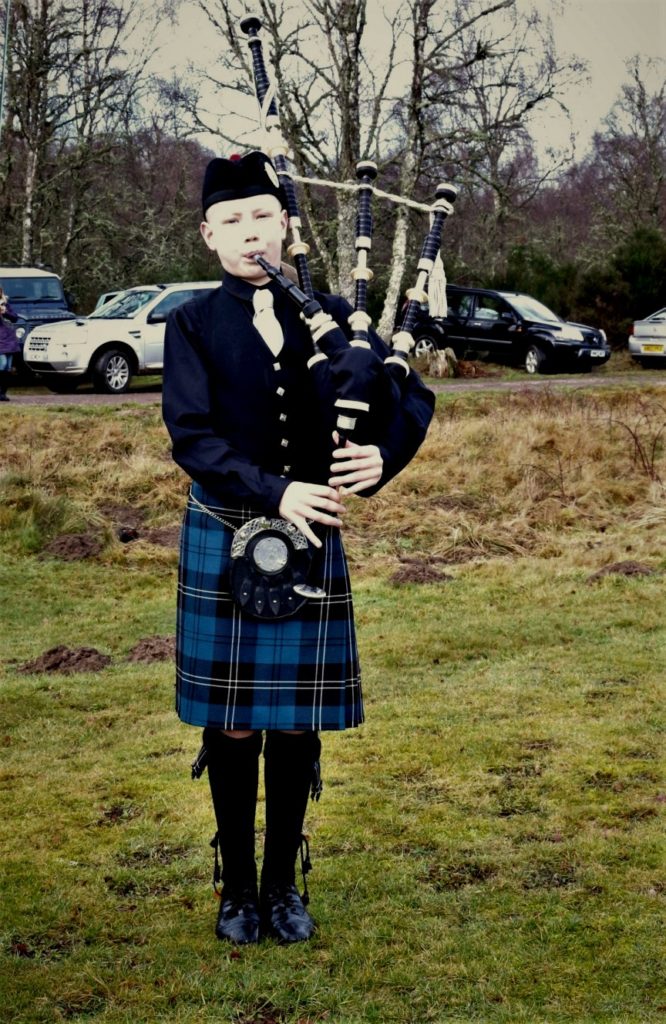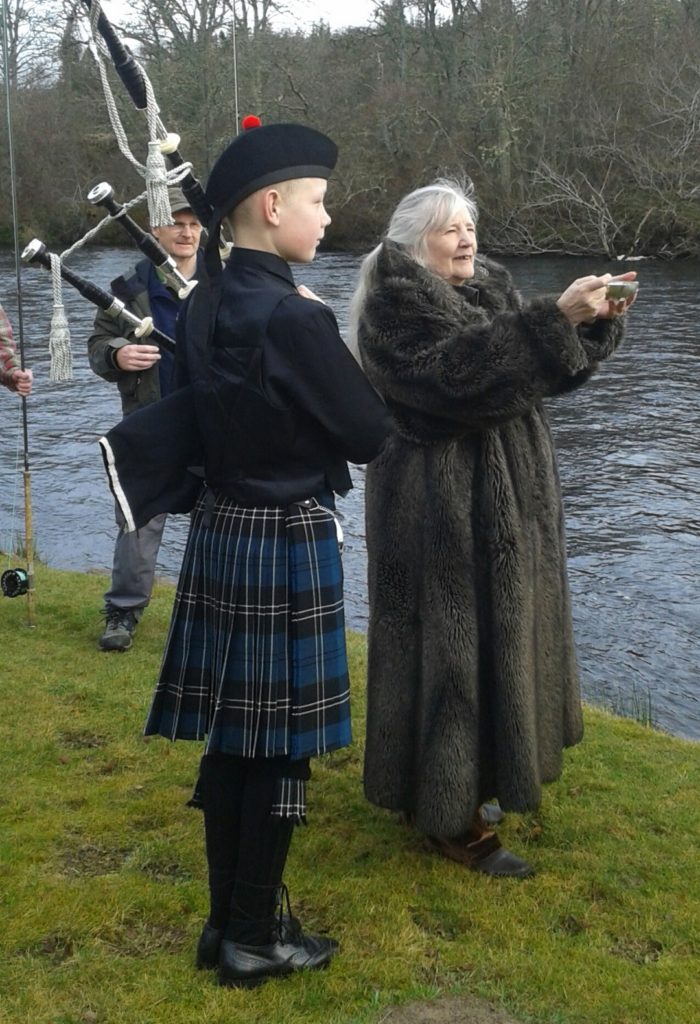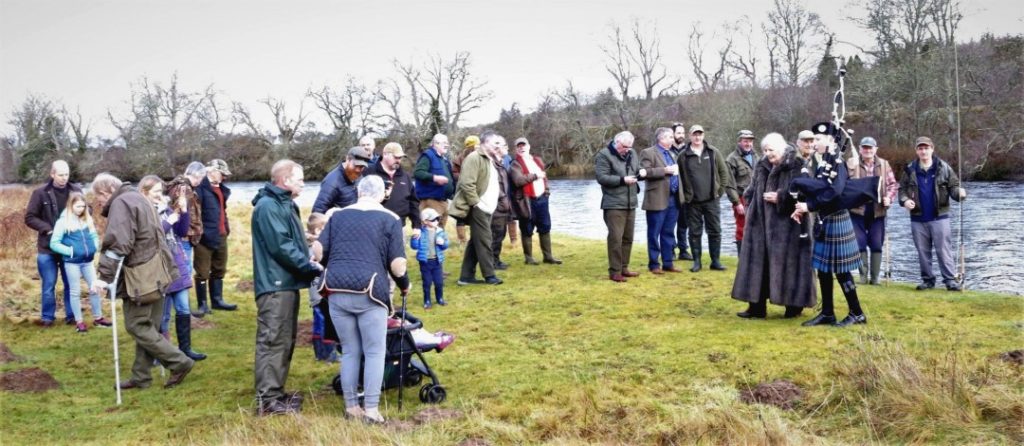 With thanks to the Press & Journal for this picture of John (Yorky) and Jim toasting the Opening of the River.