Updated December 2018.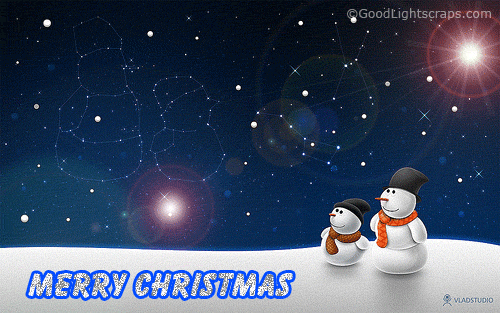 Notice of a meeting of the Beauly District Salmon Fishery Board to be held on Tuesday 4th December 18 in the Lovat Arms at 6pm. following the committee meeting beforehand.  Annual Public Meeting Notification 04.12.18

The A.G.M was held on Friday 23rd November. Minutes are now available from pages containing the minutes of our committee meetings. The latest Committee meeting minutes for the 5th December will be available shortly with a comment on the Board Meeting held on the 4th December.
Unfortunately only one prize was able to be accepted at the AGM – picture is in the gallery.
Thank you to all members who got their Returns in – 97%.
The recommended conservation measures for the 2018 Season through the Beauly District Fisheries Board – a pdf document can be opened from the  'News / Noticeboard' link. We are waiting for a decision on the category to be applied to the Beauly system for the 2019 season.

Day tickets for next season will be available via FishPal or by phone/ in-person from Mr Ian McHardy, Riverview House, Viewfield Avenue, Beauly. IV4 7BF (07778479247).
New pictures are on the Gallery 2018 page. The awarding of the Matheson cup has just been added.
Beauly Angling Club provides members with affordable access to river and firth for Salmon and Sea Trout.
The club was founded during the Second World War by the late Simon Fraser, Lord Lovat, and became known as the Beauly Angling Club in the mid 1980s.
Our fishing on the River Beauly extends downstream from Lovat Bridge to Wester Lovat; this equates to around 7 miles of bank fishing with ten named pools.
The fishing on the inner half of the Beauly Firth is also included in club membership offering saltwater fly fishing, spinning and bait fishing predominately for Sea Trout. We have a number of exchange tickets set up with other Angling Clubs across Scotland.
We currently have exchange tickets and also offer concessionary waters – please see the menu from the Members & Club Information pages.
The club holds a number of friendly competitions for members held on different waters and regularly fields teams in inter-club competitions during the season, please see the Competitions page.
In 2014 we launched a junior member development programme aimed at bringing the next generation of anglers into the sport.
Who can join?
The club is open to potential members from all over the Highlands & Islands. We would particularly welcome applications from potential junior members. Associate membership is available for other UK residents, and permits are available for visitors to our waters