Opening Ceremony February 17th at 11am.
A few photographs were taken and included here. If there are any others you wish to publish, please email us at the Beauly Angling Club.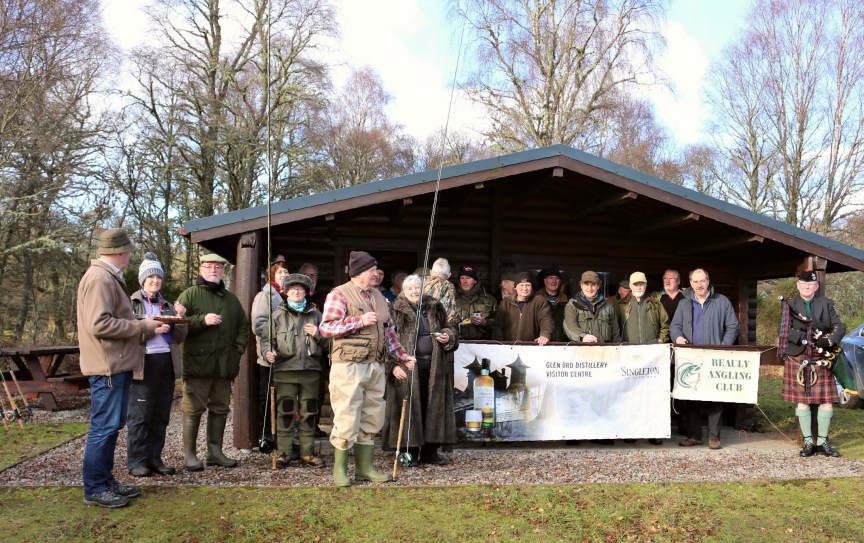 Getting ready to process down to the water with the Piper.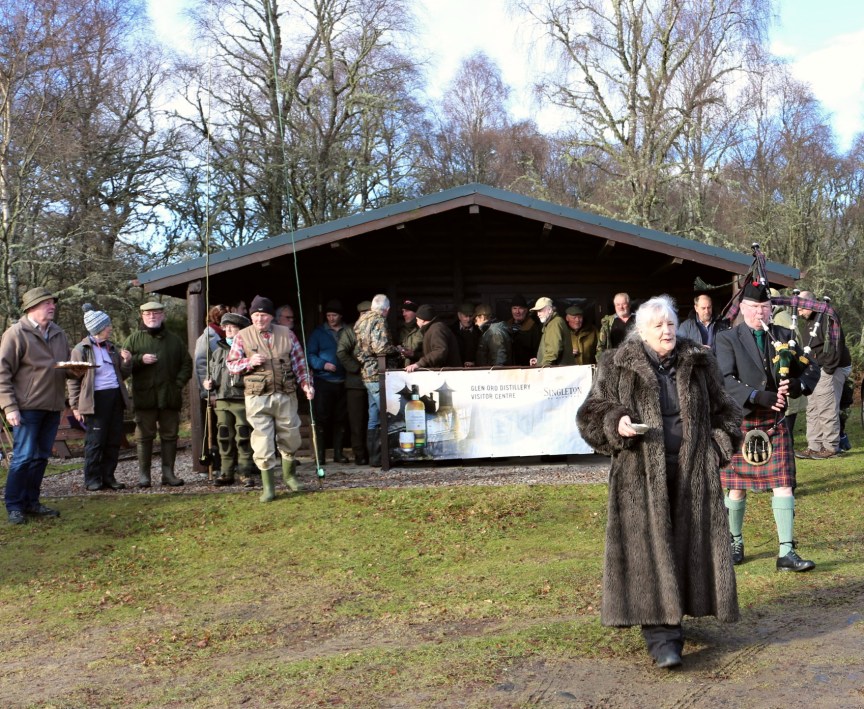 Quaich in hand to the sound of the pipes.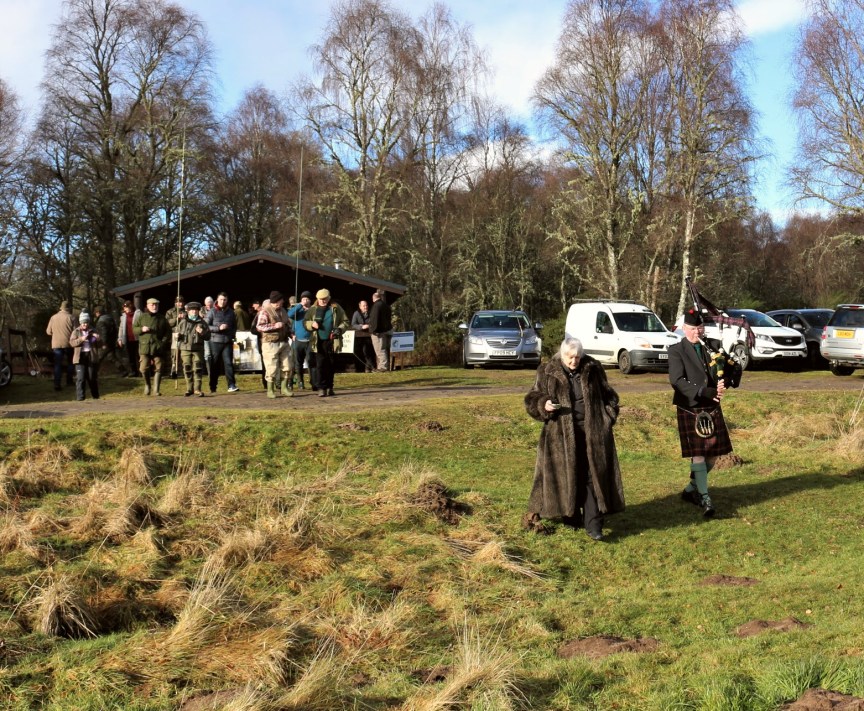 The Toast.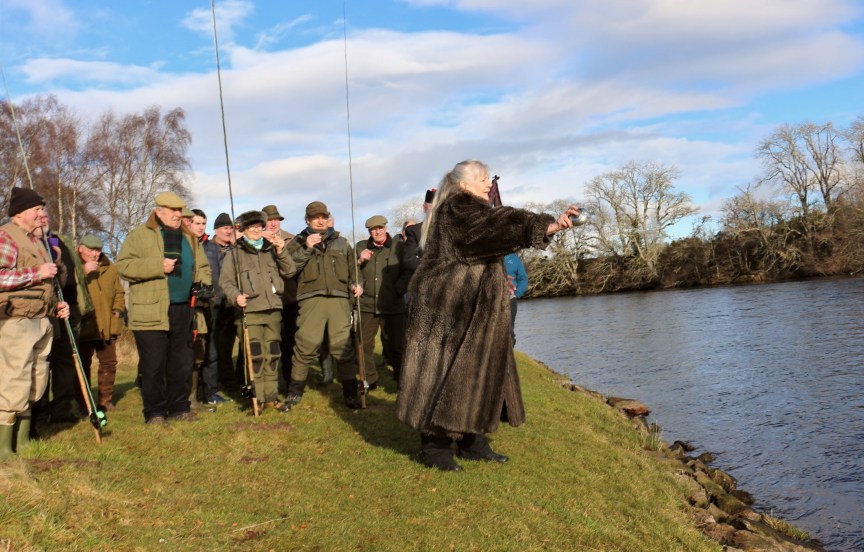 The first cast after the toast.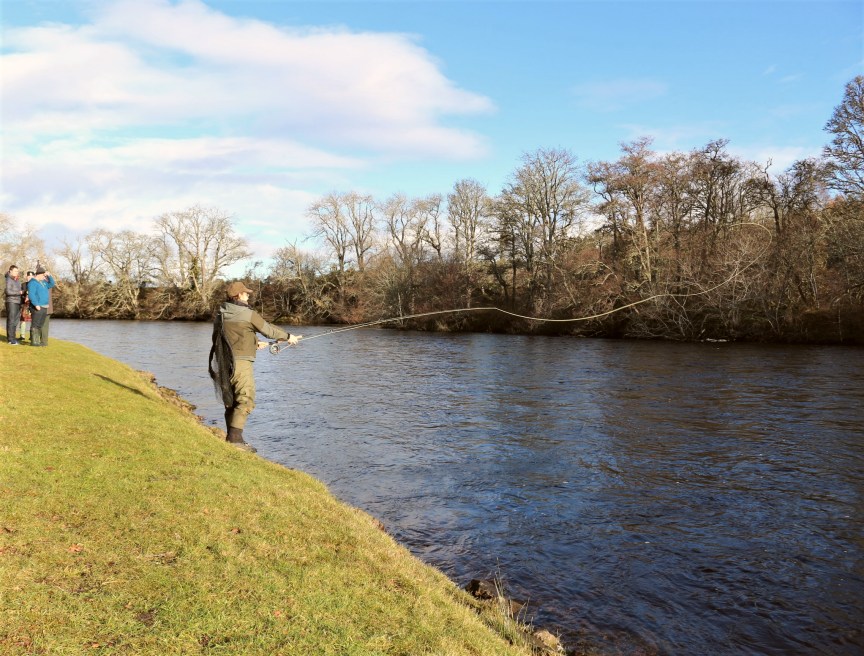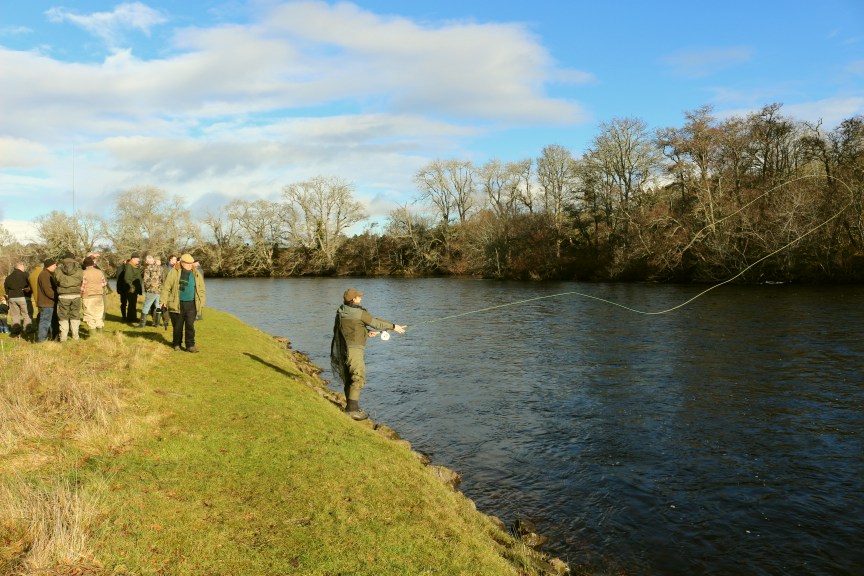 Other photographs of those enjoying the morning.