River Opening 16th February 2019.
An excellent morning at the Fishing Hut on the Downie Beat started at 11am with a toast from the Chairperson of Beauly Angling Club, Wendy Harpe, accompanied by Piper Niall Bolger. With refreshments from Janet, Margaret and Liz, and tea and coffee on hand, the river was toasted with a dram from a bottle of Singleton of Ord donated by the Muir of Ord Distillery. It was heartening to see so many youngsters at the Opening Celebration of the River Beauly.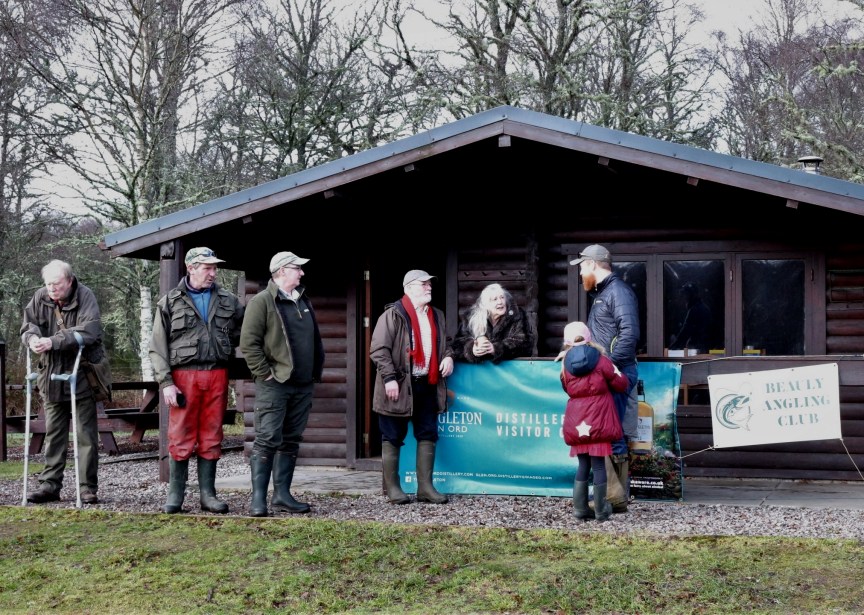 Gathering outside the Fishing Hut.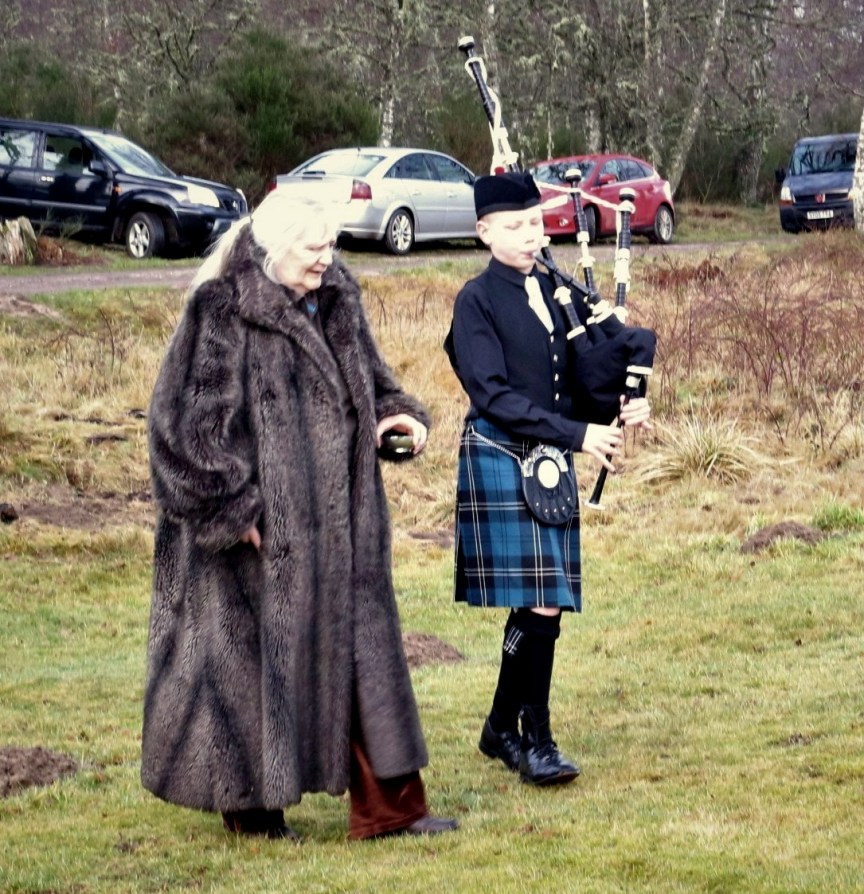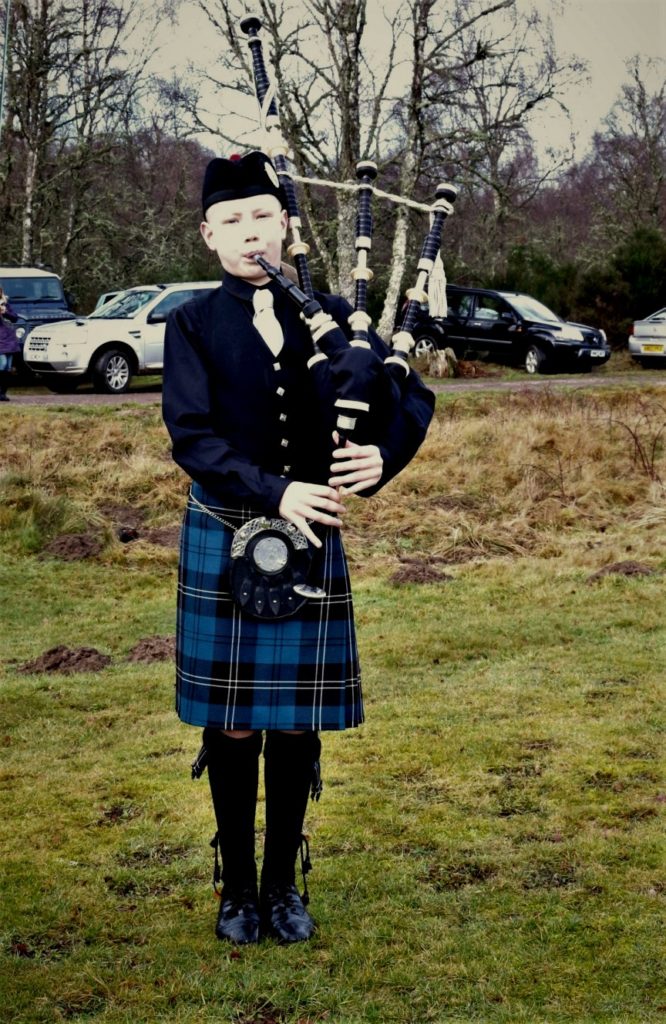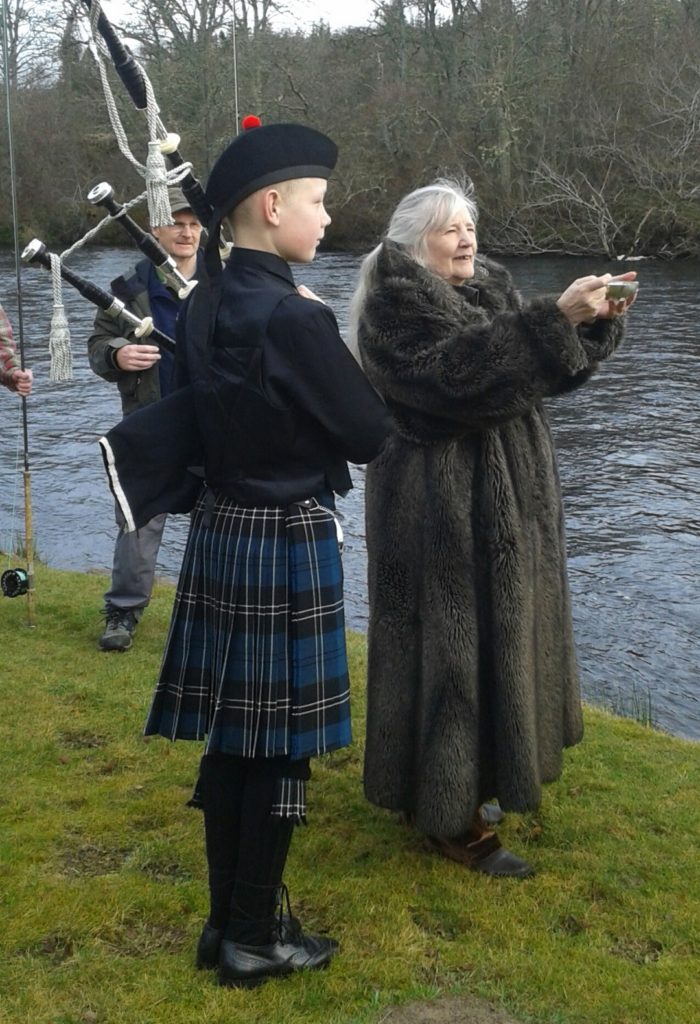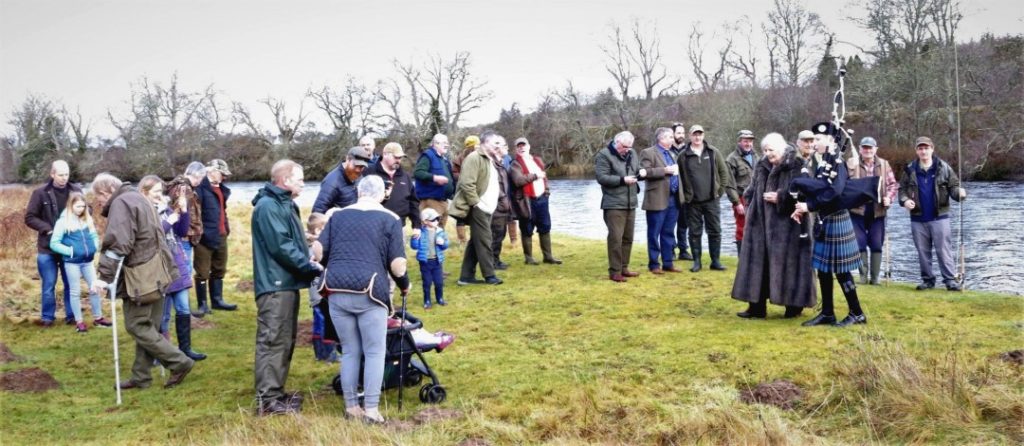 With thanks to the Press & Journal for this picture of John (Yorky) and Jim toasting the Opening of the River.