February  2021:
Beauly Fishery Officer Update 2021   from the new Fisheries Officer for the Beauly system, Ali Skinner:
Updated December 2020:
The latest accounts are available for the 2020 season as a .pdf file. Click to open    BEAULY ANGLING CLUB ACCOUNTS 2020 SEASON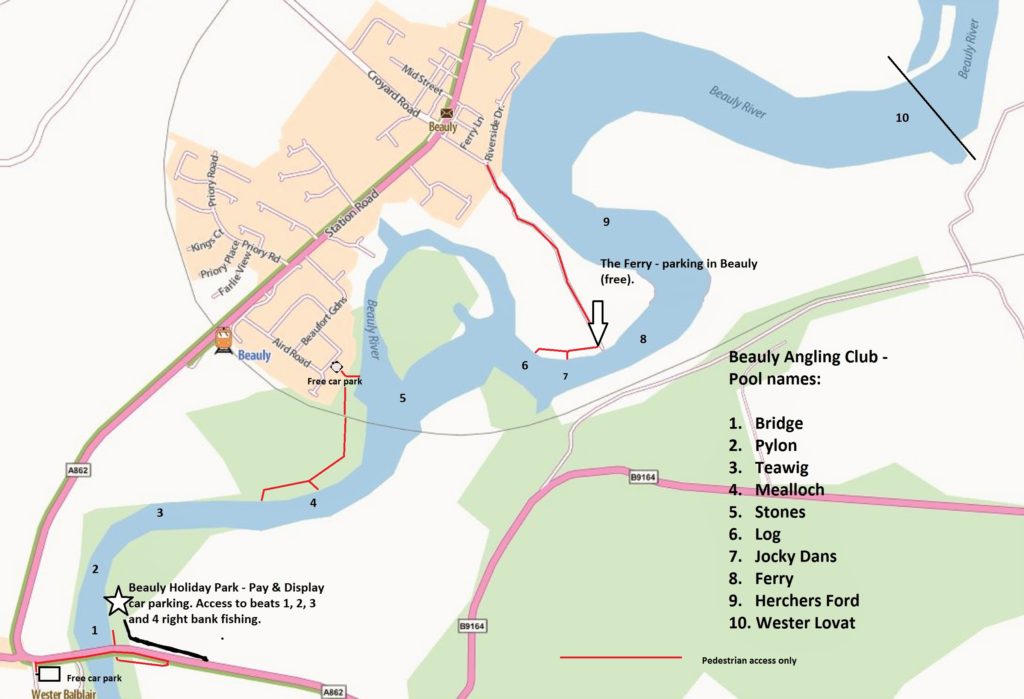 Seal movements within the river are closely monitored. Please quickly report any sightings to
Willie Matheson 07880 592348  or
John Matheson 07743 970792
Useful Phone Nos.    
Bill Orrick Water Bailiff 01463 741635
SEPA 01349 862021
Ness and Beauly Fisheries Trust 01463 783505
Lottery Nos    
Conservation Policy for 2021 Season follow that from 2020: